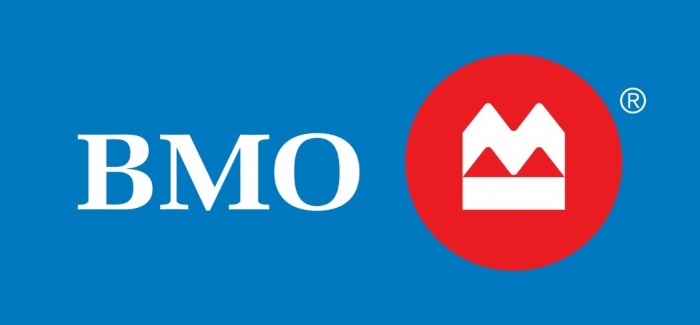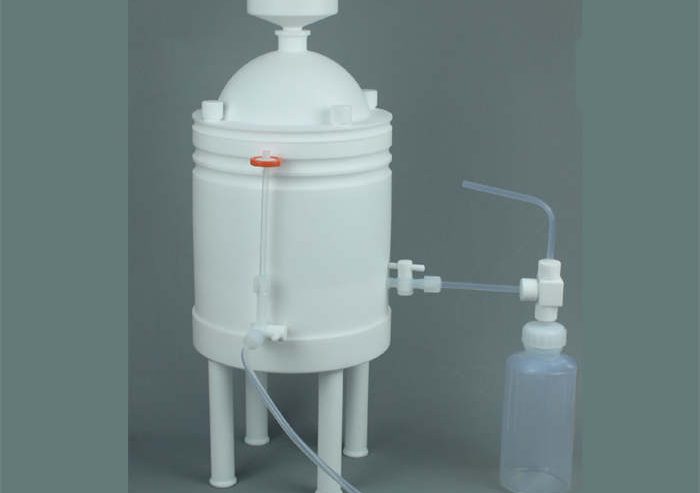 Acid purifier:
Acid purifier is the use of thermal radiation principle, keep the liquid temperature below the boiling point temperature evaporation, and then the acid vapor condensation to prepare high purity water and high purity reagents.
-Easy to use and safety.
-Pure FEP and PTFE material can avoid the metal elements to pollute.
-Meet the experimental needs of AAS, ICP-OES, ICP-MS, AFS and other spectral analysis.
-If your experiment requires a large amount of acid, an acid purifier can save you a lot of money.
We have thirty years of professional production experience. If you are interested, you can contact:
E-mail: Rossnjbzh@gmail.com
WeChat: +86 158 0517 6994
Whatsapp: +86 158 0517 6994
Nanjing Bin Zhenghong Instrument Co., Ltd
https://www.njbinglab.com/