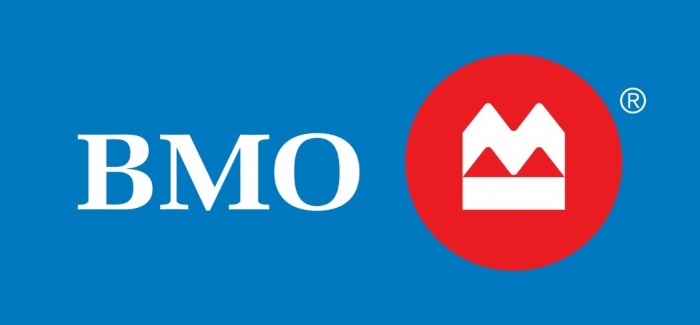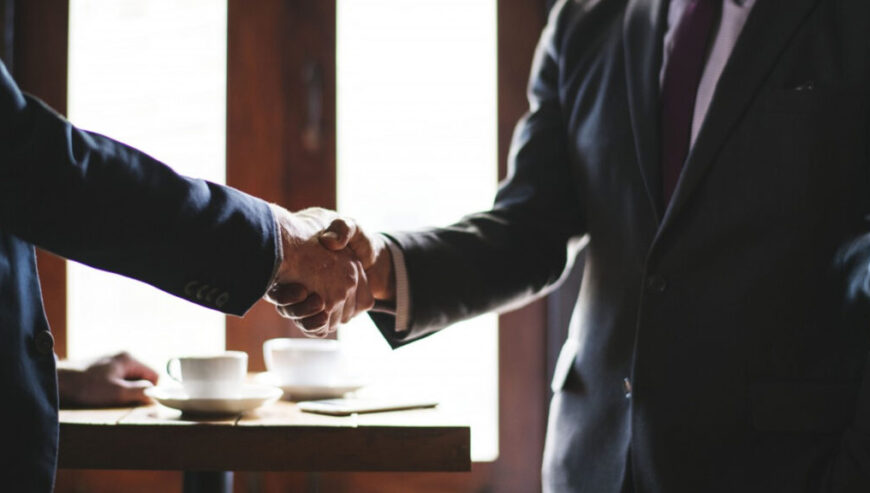 Ways to Deliver Best Possible Customer Experience
Create a clear customer experience vision – The first step in your great customer experience strategy is to have a clear customer-focused vision that can be communicated with your organization. The easiest way to define this vision is to develop a set of statements that act as guiding principles.
One of the examples is Zappos, they utilize their core family values and these values are embedded into their culture; which includes delivering wow through service, being humble, and embracing change. Once these principles are in place, they will drive the behavior of your business. Each member of your team should know these principles by heart and they should be embedded into all areas of training and development.
Solve-Problems in a Creative Manner – More than 80% of customers have churned because they experienced bad customer service. That's the reason why you must thrive on solving problems for your customers and make it a central part of your support role and there will always be problems to solve. Don't be afraid to surprise your customers as you seek to problem-solve for them. You could just fix the issue and be on your way, but by creatively meeting their requirements in ways that go above and beyond, you will create customers that are committed to you and your product.
Most of you might have heard about the legendary customer service at Zappos, we considered their example in the above point as well, they are just best when it comes to CX. They once sent a best man free shoes the night before the wedding after his order was sent to the wrong location due to a mistake by the delivery company. Zappos solved a problem and exemplified excellent customer service. They won a customer for life and gave the man a story that he couldn't wait to share.
For more such updates, check Out recent Martech Cube blogs.
Overview
Category :

Professional Services