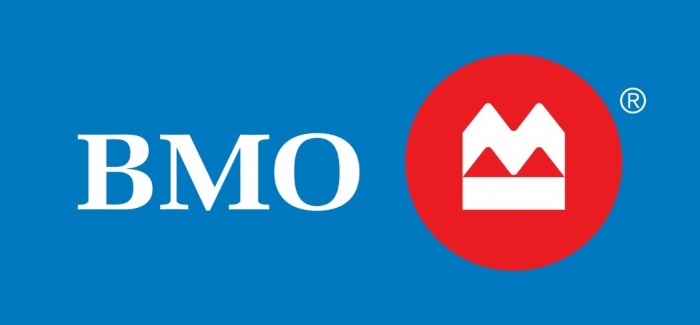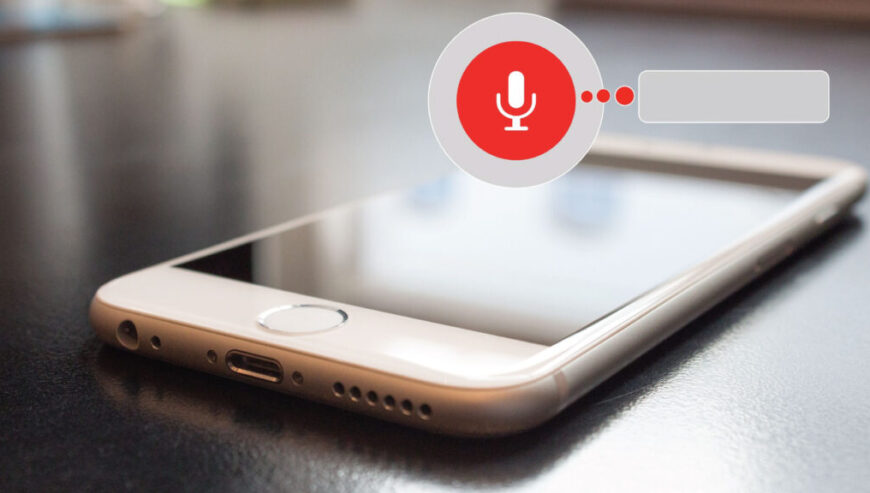 Voice search optimization strategy 2021
Here we have listed five steps to getting started with voice search optimization strategy,
Optimize business listing – It is essential to keep your business listings clean and your name, phone (NAP), and address data consistent. Approximately $10.3 billion are lost each year only because of absent and inaccurate listings. Ensure that you're providing accurate business information to users.
Enhance the speed of your site – Why is this applicable to voice search? It's because mobile/smart speaker voice search users are looking for immediate on-the-go results. Also, Google has officially announced that their "speed update", which enables page speed in mobile search ranking, is currently rolling out for all users around the globe. The time it takes to load the average mobile landing page is 15 seconds, and the best time should've been under 3 seconds. If you aren't ranking well on mobile search because of speed issues, then it might have an impact on your voice search opportunities.
Focus on questions – 41% of individuals who utilize voice search say it feels like talking to a friend. These individuals are engaging with their voice-activated speakers as if they were human. Hence, the manner in which they conduct voice searches also differ. They don't simply say keywords. They ask questions. Concentrate on utilizing conversational, long-tail keyword phrases in your content as this will help you to better answer natural language questions. You should find the natural language keyword phrases that your target audience is most likely to ask.
Provide answers to the questions – When you optimize for featured snippets, you're also optimizing for voice search. About 40.7% of voice search answers come from featured snippets. There are some things that you can do to get into featured snippets:
For more such updates, check Out recent Martech Cube blogs.
Overview
Category :

Professional Services