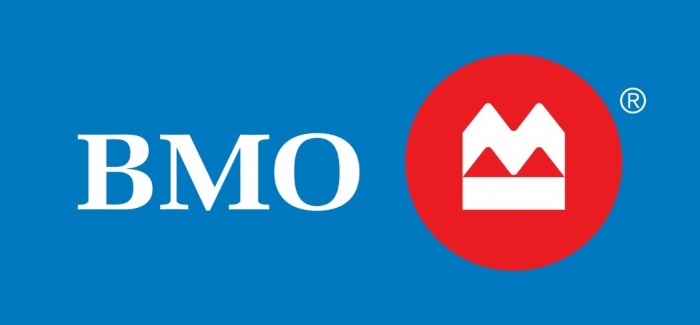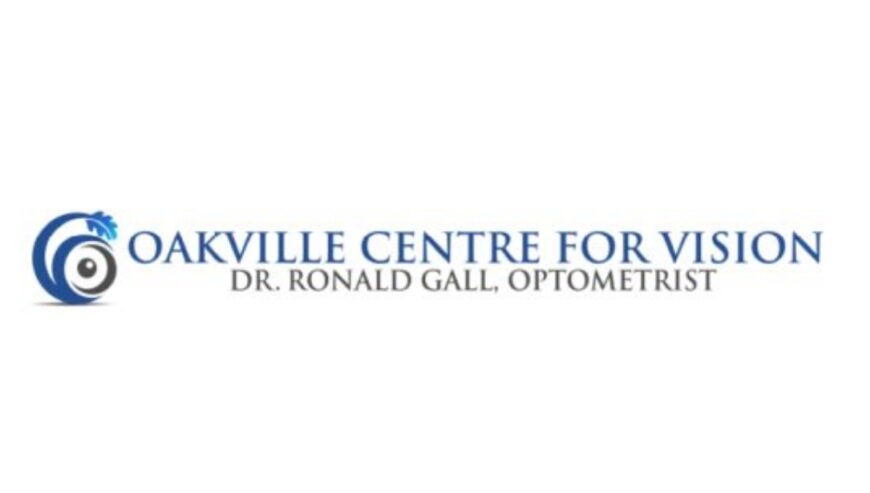 Oakville Centre for Vision provides friendly, professional services with excellence in vision care and quality products.
At Oakville Centre for Vision – Our Team takes pride in delivering to you, a lifetime of exceptional eye care, and clear comfortable vision with glasses, contact lenses, laser vision care and polarized sunglasses.
Since 1995 in Oakville, we have been providing comprehensive eye care for our community. In October 2010 we opened the doors to our new 4000 sq ft location at 506 Kerr Street. As we continue to grow, our goal remains the same—Clear Comfortable Vision and a lifetime of care.
We pride ourselves on offering extraordinary service to each and every patient. An essential part of our care is listening to our patients, understanding and delivering on their needs: Best Eye Care, Glasses, Contact Lenses and Polarized Sunglasses.
During your visit to our office you will experience our 12 Point Eye Health Evaluation and a complete Vision Analysis for your new optical prescription (new Rx).
Our best care is the Complete Digital Exam of the Retina which takes 60 to 90 minutes of care and testing. This best care includes:
OCT (Optical Coherence Tomography) – high resolution, cross-section imaging of the eye
Optomap – a digital & convenient way to look inside the eye without dilating drops
Visual Field – the Frequency Doubling Test evaluates the peripheral or side vision
Glaucoma Screening – a gentle wisp of air measures the fluid pressure inside the eye
Antioxidant Score – a 2 minute test that measures the antioxidant level of the body
Blood Pressure – a quick and accurate measure of your blood pressure
We will address your main concerns and discuss Solutions including glasses, contact lenses, refractive surgery care & polarized sunglasses. We offer leading edge technology at less than retail pricing. Our goal will always be to offer a lifetime of care and clear comfortable vision. Trust us with the Solutions.
Main Link: https://oakvillecentreforvision.com
Book Appointment: https://oakvillecentreforvision.com/book-appointment/
FAQ: https://oakvillecentreforvision.com/vision-care-centre-faqs/
Contact us: https://oakvillecentreforvision.com/contact-us/
Overview
Category :

Health & Beauty Items