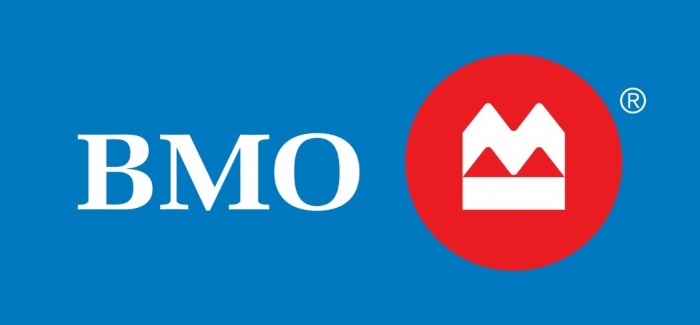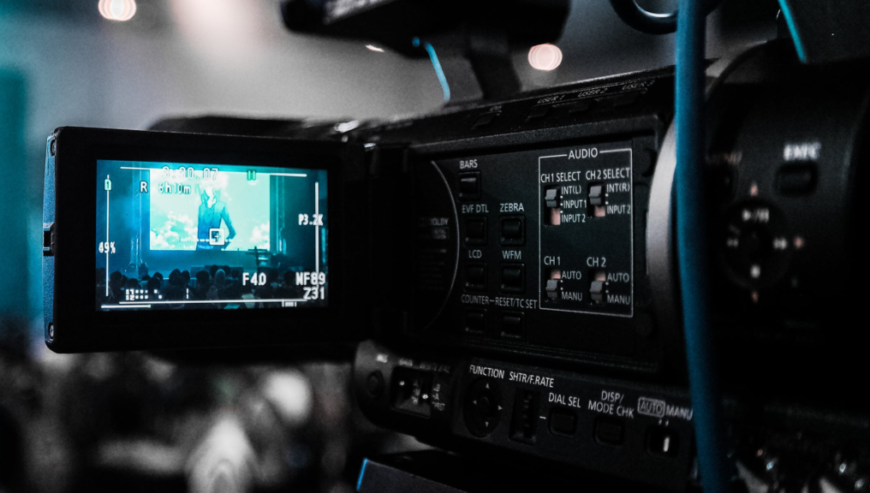 Video Marketing Strategy for 2021
How Video Marketing is Gaining Prominence?
Over the past one and a half decades, our technology in terms of devices and connectivity, as well as the communication platforms such as social media and services like YouTube and OTT platforms we use every day, have evolved to be able to deliver video content smoothly, just like it used to be with text and images. Videos have become a core pillar of modern-day marketing, not only capturing the attention of the target audience but also helping businesses rank higher in the SERPs with best Video Marketing Strategy.
As per statistics, 70% of marketers in 2021 believe that videos showed a positive Return on Investment (ROI). When it comes to leveraging videos, 92% of marketers leveraged video last year in 2020. One of the major benefits of video marketing is consumer education. As per a recent study by Wyzowl, 94% of people report watching explainer videos to learn more about a product or service and 84% reported that video content influenced their purchase decision.
Video Marketing Services & Agencies – Did you know nearly 95% of marketers depend on videos to market their brand? According to the data from Wyzowl. That means you just can't afford to be one of the few brands out there that are not producing great video content regularly for their audience. You can also hire a video marketing agency that can help you in enhancing your video marketing capabilities. With the help of a video marketing agency, you can create, polish, and send out world-quality video content that will connect with your target audience. These agencies can particularly assist you in posting the video to the right channels so you can maximize your reach, engagement, views, and revenue. On the basis of your goals, the agency can put your video on the channels that best suits you.
For more such updates, check Out recent Martech Cube blogs.

Overview
Category :

Professional Services