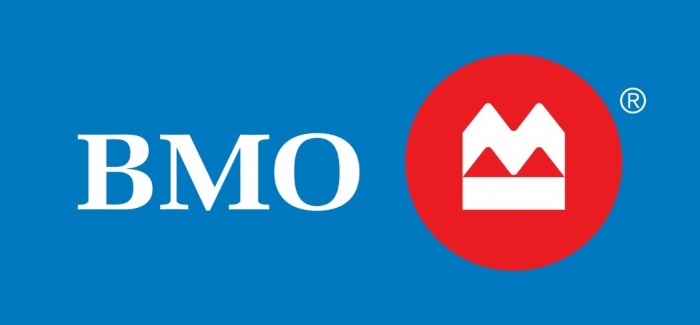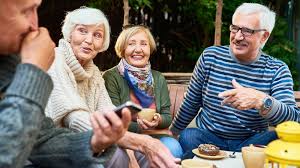 We at "Tower of Port Hope" is a quaint retirement home located in the heart of the beautiful heritage town of Port Hope and offers Independent and Assisted Living. Our staff consists of well-trained and friendly individuals who will make you and your loved ones feel at ease during their stay, by attending to their needs with joy, patience, respect, or compassion.
Let's have a look at some of the reasons why you should choose us.
• Best Care Services Nursing
• Affordable Charges
• Loving & caring Staff
• Community of Likeminded People
• Plenty of Amenities
And the list goes on. There are plenty of reasons to choose our retirement residence. We don't just focus on cozy living. The activities and events we host from time to time encourage healthy mental health and quality of life. For more information, visit our official website right now.
Overview
Category :

Professional Services