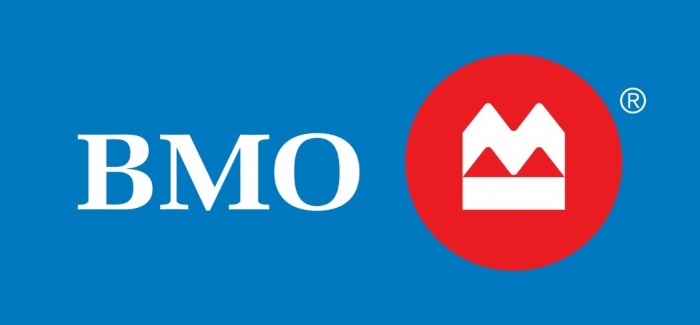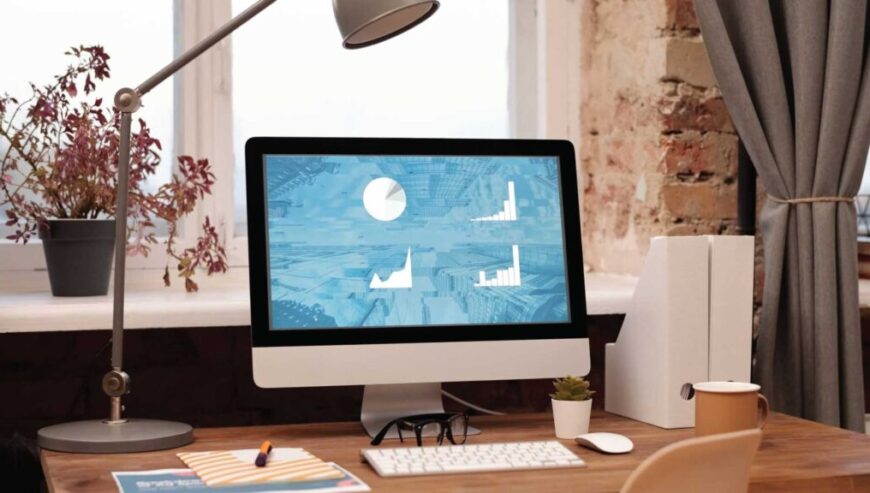 Top Sales Enablement tools for 2021
Numerous Marketing technology platforms include sales performance management, email tracking & outbound call tracking. Sales enablement tools must be utilized with CRM software, which helps to increase the sales ecosystem with other martech tools. Top Sales enablement tools empower sales managers that can select the correct content, turn it towards the target customers, and track the engagement that is occurring within specific content.
Salesflare – Salesflare is an intelligent CRM & sales enablement platform, widely used by thousands of small and medium-sized B2B businesses who sell more with less work. It sends automated email sequences that help you in reaching out to your leads at scale in a personal way. It automatically fills your address book and tracks all interactions with the targeted customer you are in contact with. It also reminds you when to follow up. You just have to write the emails, make the calls and close the deal.
Zoho CRM – Zoho CRM is an omnichannel platform with AI-powered features. It helps sales teams with lead information, sales funnels, lead pipeline management, workflow automation, potential lead data, performance dashboard, AI-powered conversational assistant, task managers, managing marketing campaigns, sales forecasting, etc. It also seamlessly integrates with 500+ popular business applications in a single business system.
Seismic – Seismic makes it easy for your marketing and sales teams to effortlessly collaborate, this way, they can build and share various sales enablement content to effectively reach and convert their target audience into customers. Seismic utilizes artificial intelligence to simplify the entire sales cycle as much as possible for sales representatives.
Zendesk – Zendesk enables your executives to keep track of every interaction they have with a potential customer throughout the entire buyer's journey. This makes it easier for sales executives to keep a track of which sales enablement resources and tools they utilize and which ones they could integrate in future interactions to close deals.
For more such updates, check Out recent Martech Cube blogs.
Overview
Category :

Professional Services