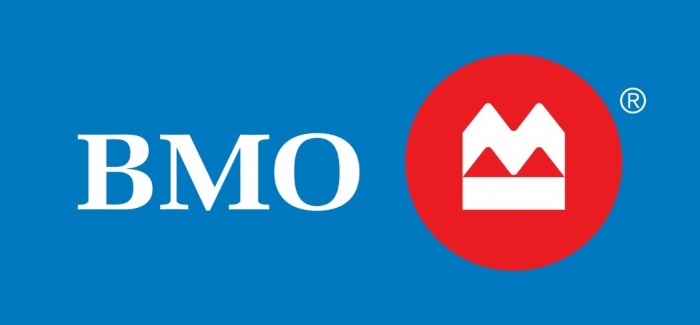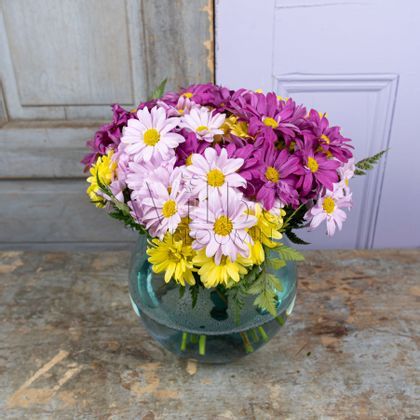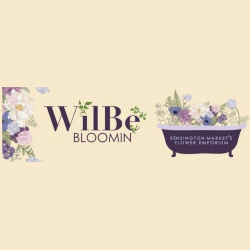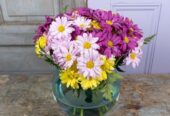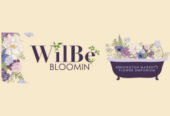 Are you searching for a top-rated flower shop in Toronto that createsstunning floral arrangements and lush plants? Look no further than Wilbe Bloomin! We hand-select the freshest and most beautiful blooms every day. You'll love our plant selection too: terrariums, cacti, succulents, air plants, orchids, seasonal flowering plants, indoor tropical plants and all the supplies and gear you'll need to green your thumb. To select the floral arrangement you love, contact us at 416-597-6222, or visit https://wilbebloomin.ca/.
About Wilbe Bloomin:
Wilbe Bloomin is Kensington Market's flower emporium. Opened in 2004 to inspire people with unique flowers and plants in an eclectic space.For more info visit https://wilbebloomin.ca/.
Offering Products and Services:
HAND-TIED BOUQUETS, IN-VASE ARRANGEMENTS, ROSES, WINTER FLOWERS, SYMPATHY FLOWERS
Contact Details:
9-160 Baldwin St,
Toronto,
ON,
M5T3K7,
Canada.
Overview
Category :

Others

Condition :

New