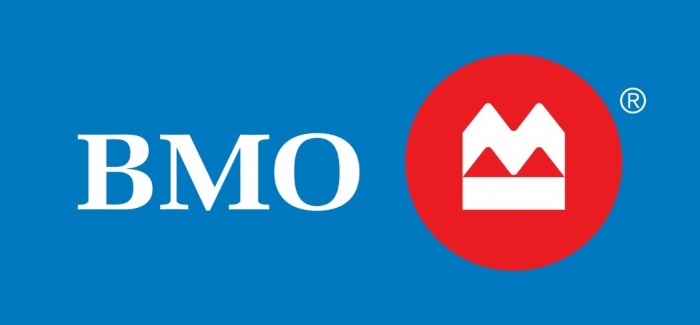 Top Local Marketing Tips for 2021
How does Local Marketing Help? – Local marketing is extremely important for small and medium-sized businesses that depend on people visiting their physical location to purchase goods and services, including shops, doctors, physiotherapists, bars, restaurants, car dealerships, etc. Consumers depend on referrals and the internet to find those local brands & follow Local Marketing Tips : 85% of business owners depend on word-of-mouth referrals. 90% of consumers have utilized the internet to find a local business. 33% of consumers look at local businesses online every day.
The good news is that the search algorithm of Google utilizes a searcher's location to display relevant local brands, even if a user doesn't specify a location or utilize 'near me' in their query. That is a great advantage for local brands, and it is not too difficult to execute.
Build Mobile-Friendly Website – 61% that is more than half of all Google searches take place on a mobile device. Undoubtedly, this also applies to customers in your locality. How can you utilize this data to inform your local marketing strategy? The simple method to do this is to make sure that your brand's website is completely functional and optimized for use on mobile phones too. This means making sure that your website is adaptable to different screen sizes and browsers, as well as having clickable contact numbers for easy contact. These simple changes can drastically improve your local marketing conversion rates.
Localize your website – Localizing your website includes making your content more relevant to your local target audience and consumer base First, add location-based terms to your website. For example, rather than a bakery, your homepage could read the best bakery in Wrigleyville. Localize your content wherever relevant, and keep this language constant between your website, digital ads, and social media. Secondly, add location pages to your site, this is particularly important if you have more than one physical location. These pages publish your brand name, contact number, address, and other relevant store information; they also help you rank on the local Search Engine Ranking Page (SERP).
For more such updates, check Out recent Martech Cube blogs.
Overview
Category :

Professional Services