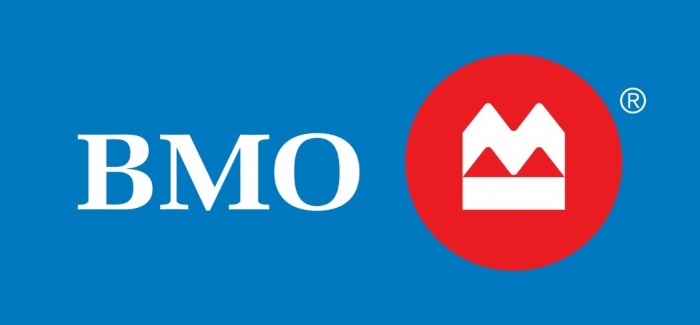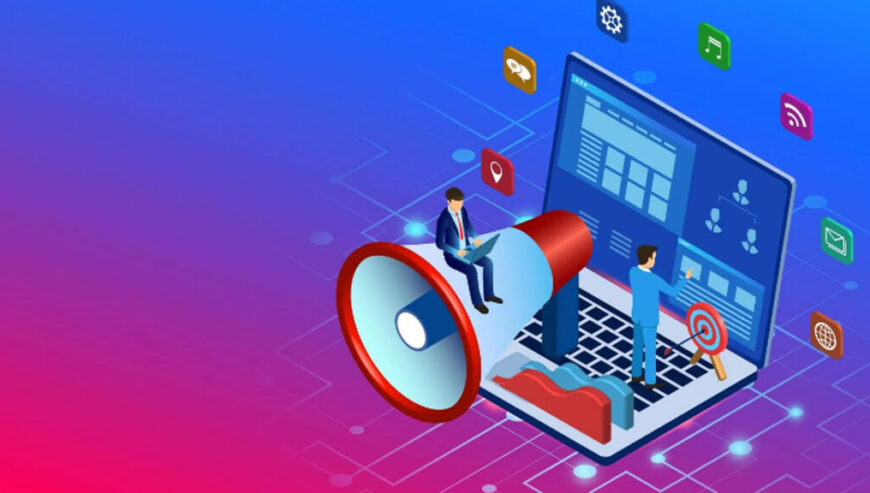 Top Local Marketing Tips 2021
Location-based marketing has become a part of our day-to-day lives as a customer. Local marketing tips 2021 can be a gold mine for your brand but only if you utilize it correctly. Find the newest trends and channels that are enabling many local businesses to soar. 
Go Local on Social Media – Whenever possible, tag locations and geographic areas in your social media posts. Also, involve your local keywords in hashtags and bios. Tag other relevant local accounts in your post to get additional post shares and attention. When placing ads or boosting posts make sure to target your local area. You can also try to re-market to your existing customers.
Email Marketing – Getting a 4200% Return on Investment (ROI) is possible when you invest in email marketing. Yes, even today, when you spend $1 in email marketing, you get back an ROI of $42. This is one of the oldest yet most powerful marketing strategies that practically presents a brand to the customers. Nevertheless, it also works smoothly when it comes to lead generation in real-time. Email marketing is utilized for targeting particular niches to cater to their requirements directly. Other leading strategies like PPC can be carried forward through emails marketing.
Manage Your Listing in Search Engines – Individuals today search online or on their phones which is the first step towards the customer journey, often utilizing Google or Bing, then visit the business. You can manage much of the data that appears in Google business listings, including address, contact number, hours, pictures, etc., through a free Google My Business account. If you haven't claimed your listing till now, you can't afford to delay it anymore. Bing also has a similar listing place.
For more such updates, check Out recent Martech Cube blogs.
Overview
Category :

Professional Services