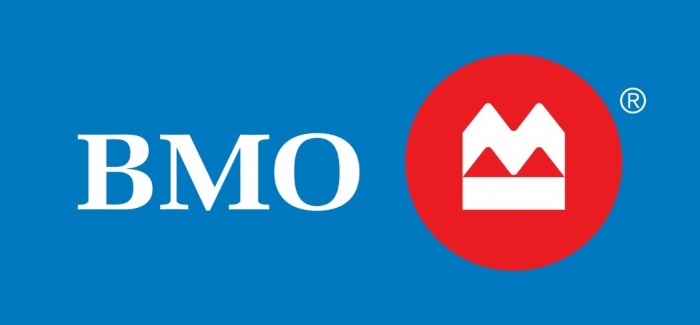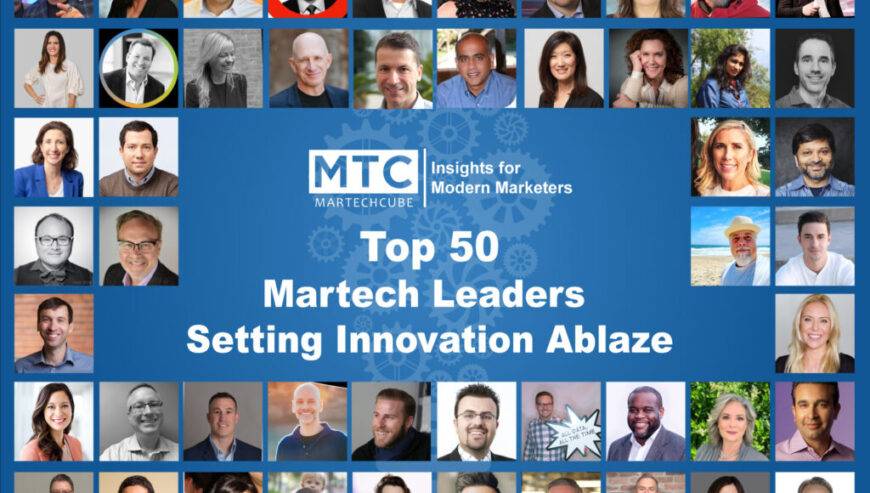 Top 50 Martech Leaders Setting Innovations
With the Martech arena witnessing stellar phase shifts every now and then, the need for innovation is always dynamic. Marketing, on the whole, has seen a tremendous shift not only in terms of consumerism but also in terms of the products that are coming into the market and the nuances with which martech is scaling. With that let us have a look at the Top 50 Martech Leaders whose innovative strategies and clear thinking have collectively pushed forth the Martech Arena towards its blazing peak.
Marketers only use 61% of the functionality available in their martech portfolios. Despite plans to increase budgets, martech spending as a percentage of budget is down by 10% since 2018. 36% of marketers think that it's urgent to use fewer tools for their marketing activities. Market research and competitive insights were the number one use for martech platforms in 2020. Before coronavirus, one in five marketing organizations had plans to increase their spending on marketing technologies in 2020. At such a time the need of the hour is to keep pace and maintain innovation. Strategic planning is what will keep any future hurdles and consumer-centric bottlenecks at bay. Hence the leader is the most important aspect of a trailblazing business.
For more such updates, check Out recent Martech Cube blogs.

Overview
Category :

Professional Services