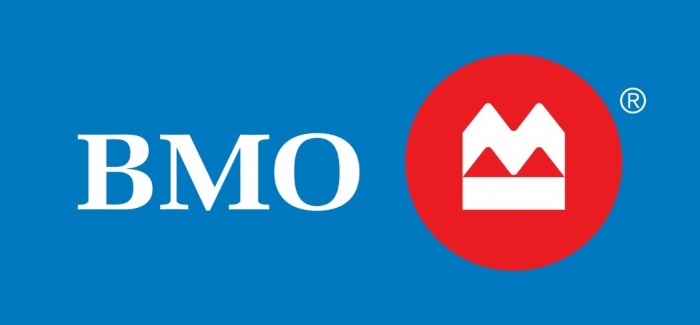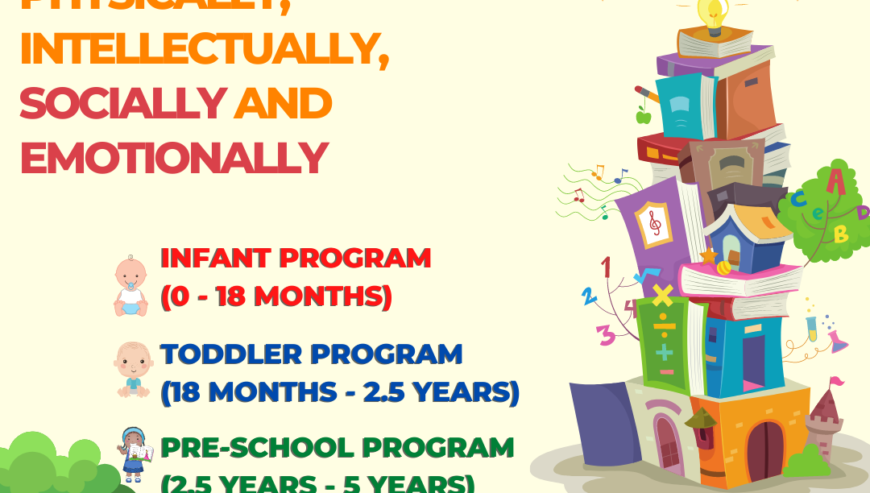 Get the help you need for your children with our subsidized daycare in North York, which offers you a safe, educational environment. We provide age-appropriate learning and care to infants, toddlers, preschoolers, and school-aged children. We believe education and curiosity generate their momentum, and we're dedicated to developing what's unique in every child we care for.
We're here to educate and motivate your child with the following programs:
Program for Infants
Program for Toddlers
Program for Preschoolers
For more information, check our site and secure a spot.
Overview
Category :

Professional Services