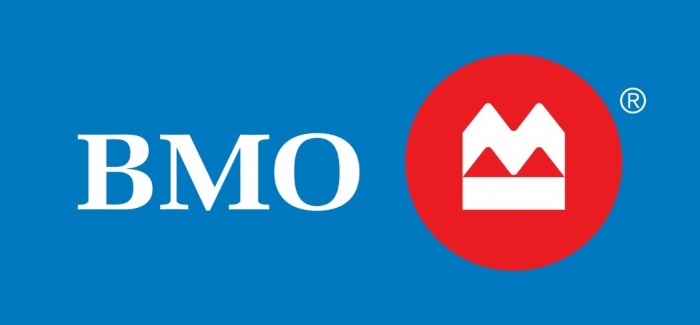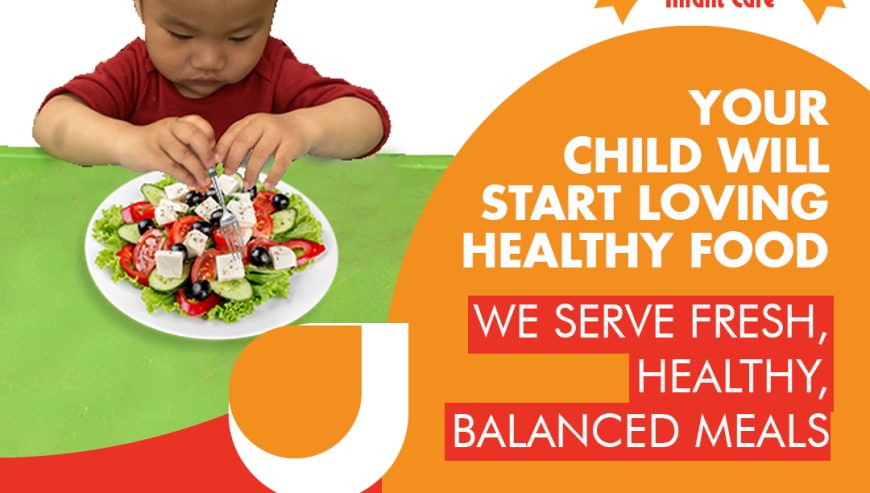 St George Mini School provide programs for infants, toddlers, and preschoolers.
Our program goals include:
Providing an enriching learning environment.
Encouraging active play and exploration of a wide range of subjects.
Promoting self-esteem and confidence through creative expression & collaboration.
Stimulating cognitive development through music & movement.
We provide the services mentioned below:
Nurturing Meals
Adventure Trips
Ongoing Reporting
For any further information regarding our subsidized child care North York, contact us at: (647) 812-7795.
 Follow us On:   
https://www.facebook.com/stgeorgeminischool
https://twitter.com/StGrMinischool
https://www.instagram.com/stgrminischool/
Google Map link:
https://goo.gl/maps/x2HMrWhADJtZeBPu5
Overview
Category :

Tuition

Tuition Type :

Others