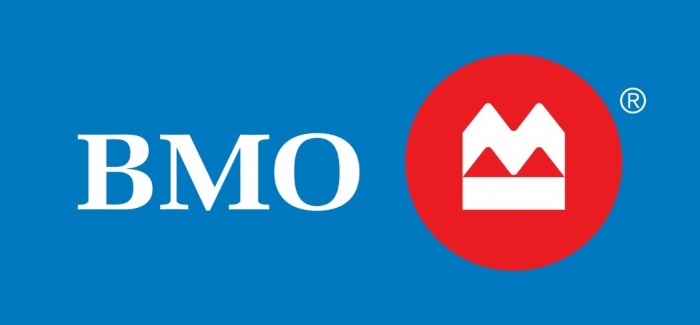 SAP HANA  Developer Course -100 % Job Assistance-  Your Success is Guaranteed
 Confidently enter this in-demand career with hands-on skills.
There are vast employment opportunities for a SAP HANA Developer to build a strong career for the future. It is the highest-paid SAP module. The program enables you to become a HANA developer to serve leading organizations.
Unique features of this training
·         100% job assistance
·         Mini live project with industry experts
The Batch is going to start in next week — REGISTRATION IN PROGRESS
In this course, we will cover
·         Modeling Functions
·         Technologies and deployment scenario
·         Building calculation views
·         Optimizing the performance of models
·         Managing and administering modules
·         Describing advanced analytical processing
·         Working with SQL
·         Securing models
And much more….
About IIBS College
·         16 +years training experience
·         Registered private college
·         ISTQB® (International Software Testing Qualifications Board)
·         Authorized test center for Scantron and Kryterion
For more details about the schedule, call us at 905-268-0958 or email at info@iibs.ca or info@iibscollege.ca
#PrivateCareerCollegeMississauga #ItTrainingCenter #ItTraining #PrivateCareerCollegeToronto #PrivateCareerCollegeOntario #IIbsCollege #SAPHANA2.0 #SAP #SAPHANADeveloper #SQL #SAPHANAModeling #C HANAIMP17 #SAPCERTIFIED APPLICATIONASSOCIATE #SAPHANA2.0
Overview
Category :

Tuition

Tuition Type :

English Medium
Features:
Training Objectives
·         The course is designed to provide step by step guide to begin your career as a SAP HANA Developer
·         Job Orientation and Placement Assistance
·         Resume Prep