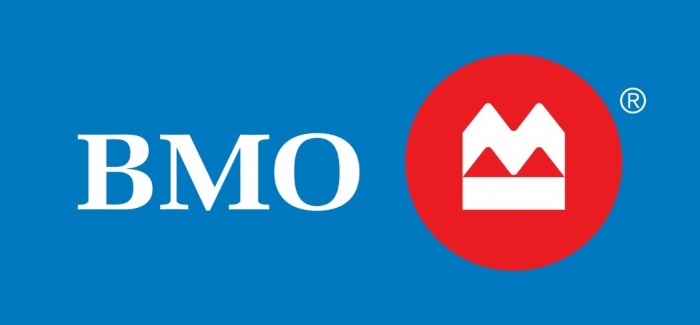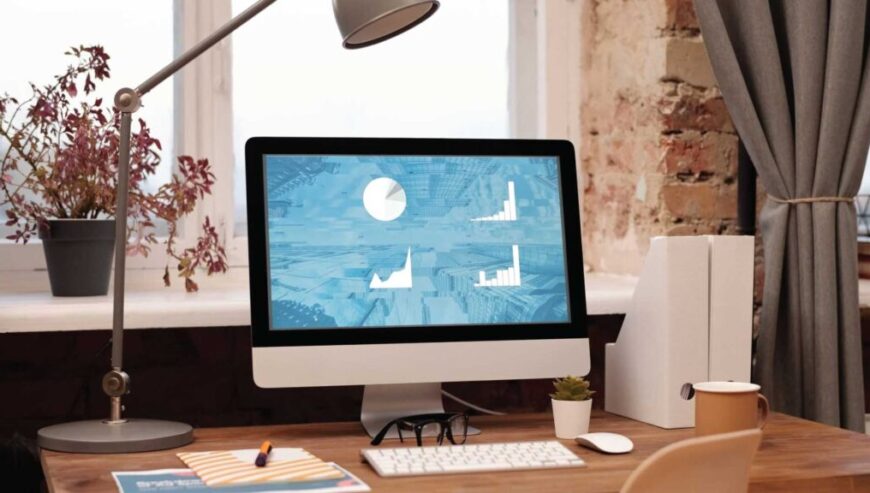 Sales Enablement Platforms that matter for 2021
Sales enablement is not making selling easy, rather it is empowering sales executives by providing accurate insights and content needed for effective content targeting. Sales enablement platforms are to feed sales executives with productive content and give them opportunities to sell products and services more efficiently. It has become a necessity for sales enablement platforms to be implemented in a company. Businesses that utilize sales enablement software have seen their sales rise by 6% to 20%. Sales enablement platforms act as warehouses for marketing collateral and sales playbooks.
Sales enablement tools empower sales executives that can select the correct content, turn it towards the prospective customer, and track the engagement that is occurring within that specific content. Unfortunately, sales individuals spend 66% of their day on administrative work. Sales enablement tools must be utilized with CRM software, which helps in increasing the sales ecosystem with other martech tools. Numerous Martech platforms include sales performance management, outbound call tracking, email tracking, etc.
What is Sales Enablement? – Sales enablement is the iterative process of providing your sales team with the resources and content they require to close more deals. These necessary resources might involve new forms of content, martech tools, knowledge, insights, and information to effectively sell your brand's product or service to potential customers.
Why Is Sales Enablement Important? – Sales enablement is important because a smoother sales process leads to enhanced sales Smarter buyers are happier buyers, and happy customers lead to higher customer retention and customer satisfaction. And considering that acquiring new customers is 6 to 7 times more expensive than retaining an existing customer, improving customer retention is possibly more important for your bottom line.
For more such updates, check Out recent Martech Cube blogs.
Overview
Category :

Professional Services