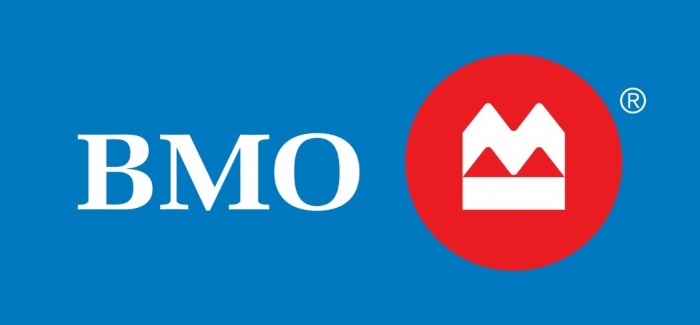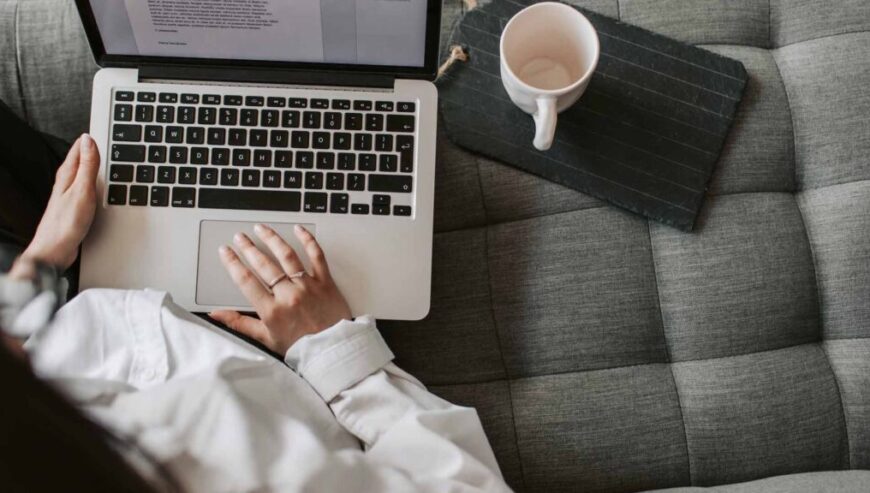 Sales Enablement Platforms 2021
Sales enablement platforms are business enablers in the truest sense. Martech Cube is here to calm down your nerve jitters with this curated listicle for 2021! The best sales enablement platforms provides a simple method to collect and organize data and analytics for improving sales conversion rates. Sales enablement softwares have become more significant to the modern business, not least through integration with existing marketing and CRM softwares.
The result is a digital platform that is capable of taking data in real-time and analyzing it for insights, particularly in terms of improving sales conversions and rates. This means the capability to train and develop sales teams to boost effectiveness and productivity, while supporting existing customers to increase sales as well as cross sell.
Sales enablement platforms hence aim to not only boost sales, but also sales efficiency, which means that you can increase turnover while reducing costs, therefore improving overall profitability.Companies that utilize sales enablement software have seen a rise in their sales by 6% to 20%.  Sales enablement platforms act as warehouses for marketing collateral and sales strategies. Sales enablement tools enable any sales executives to choose the perfect content, turn it into the prospective customer, and track the engagement that is happening within that particular content. Unfortunately, sales individuals spend 66% of their day on administrative work.
Hubspot Sales Hub – Supercharge your sales process with a powerful and easy-to-use sales CRM platform, Hubspot's Sales Hub. Sales Hub involves sales engagement tools, CPQ (configure-price-quote) functionality, and robust sales analytics for sales teams. Hubspot Sales Hub is developed on the HubSpot CRM platform where customer data, tools, and teams assemble together to build a single single point of truth for unprecedented sales executives' efficiency.
For more such updates, check Out recent Martech Cube blogs.
Overview
Category :

Professional Services