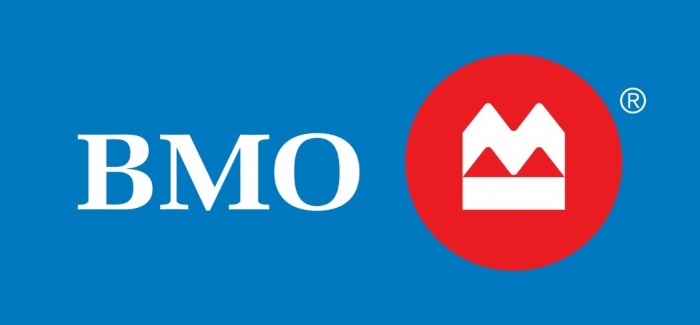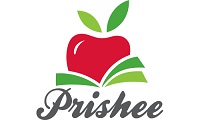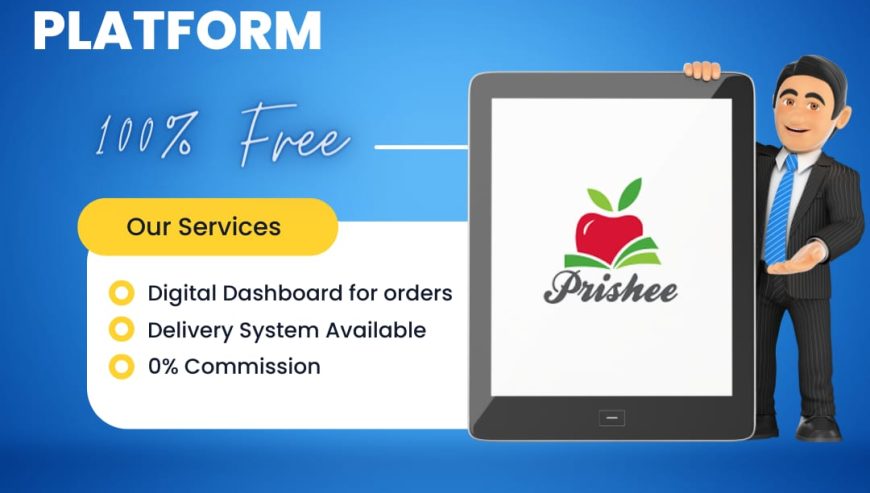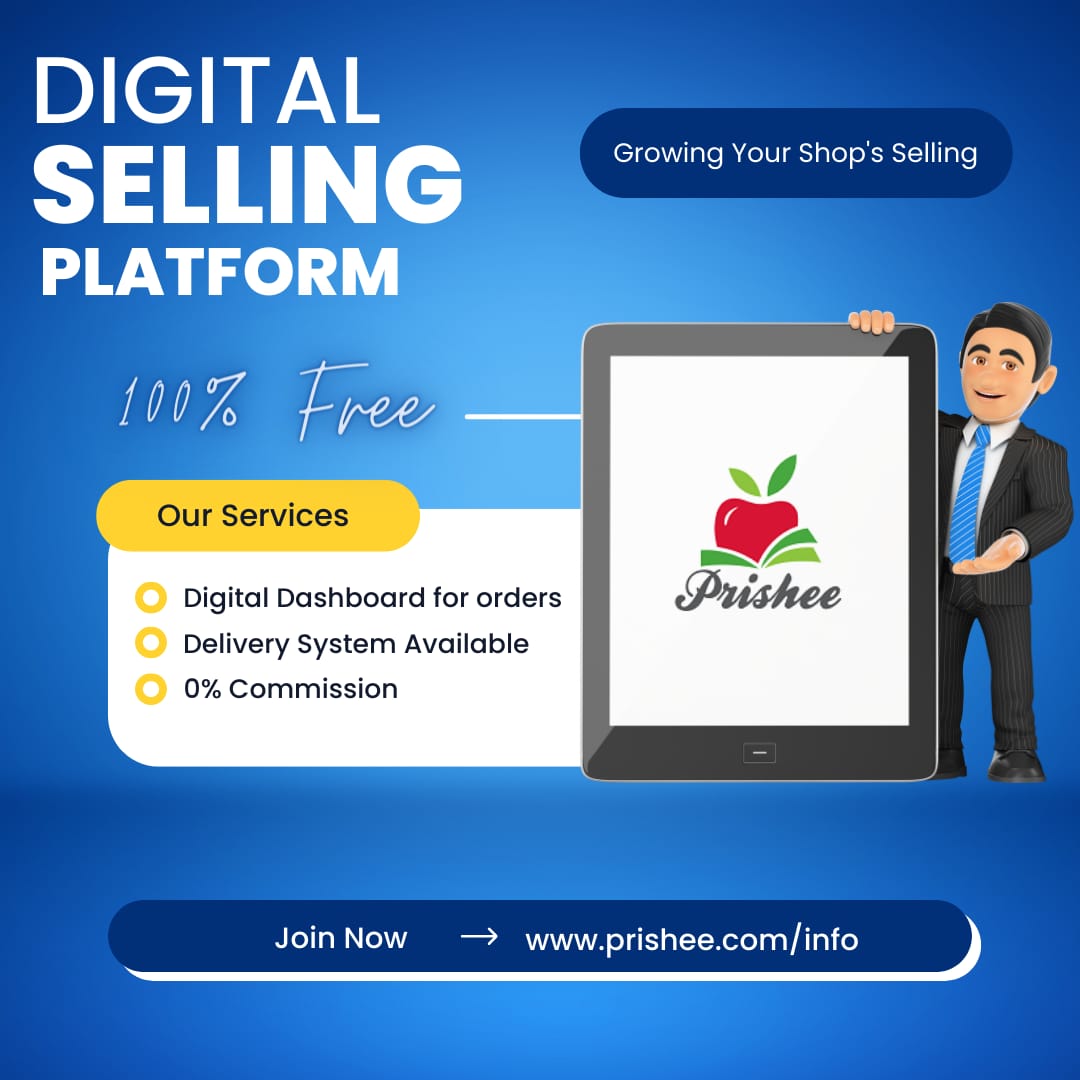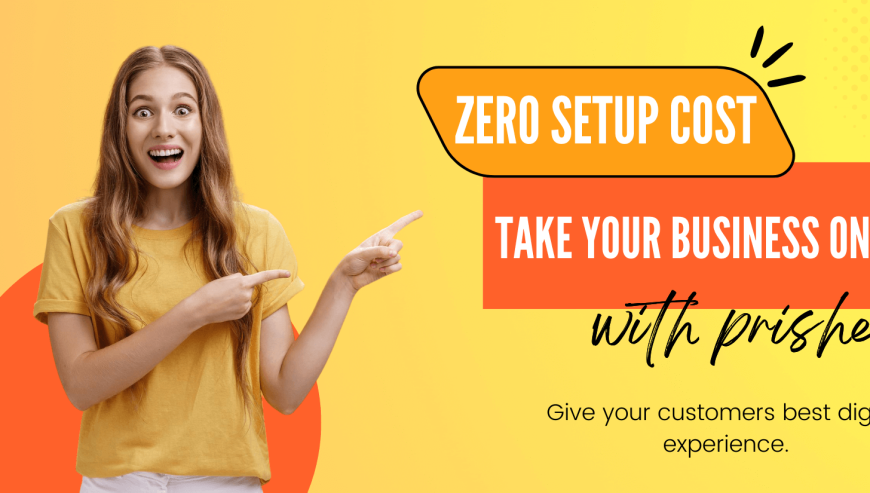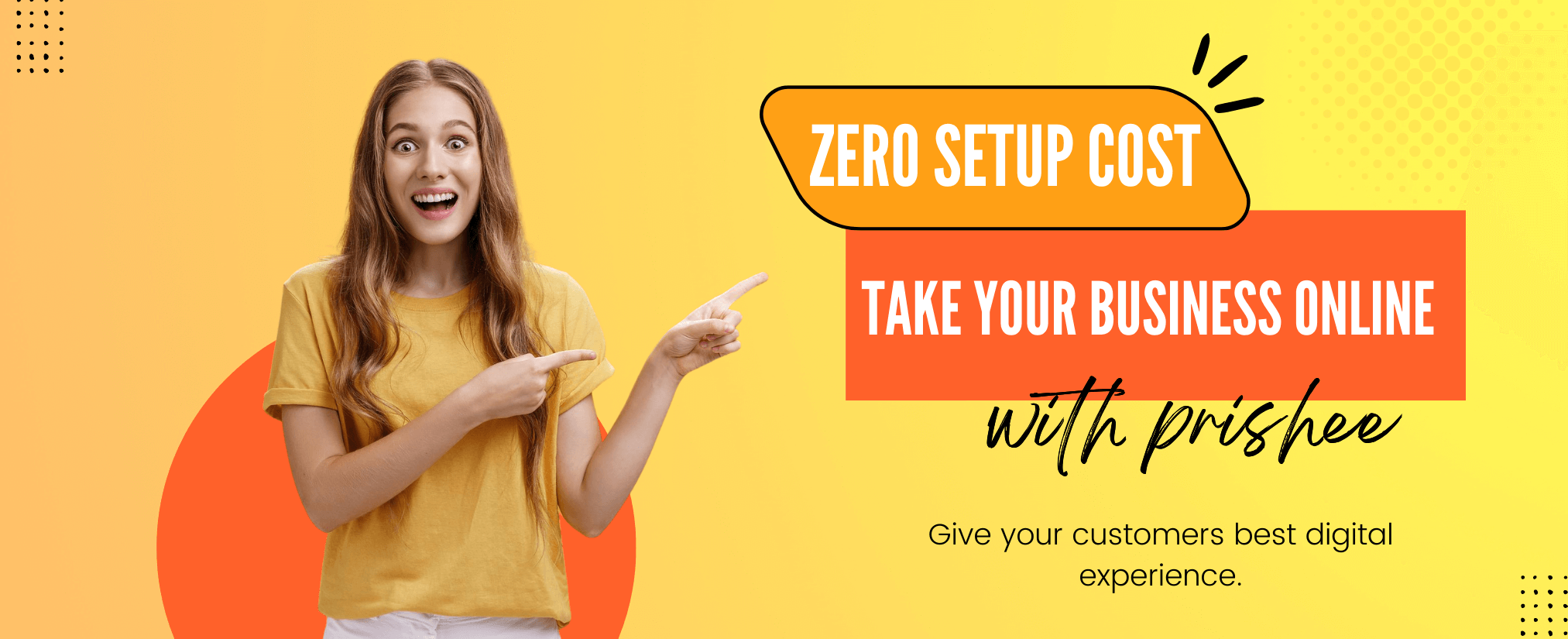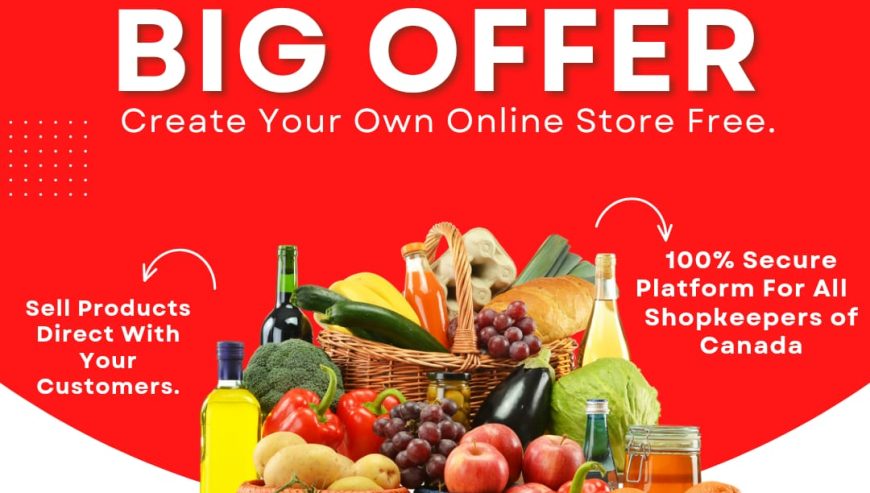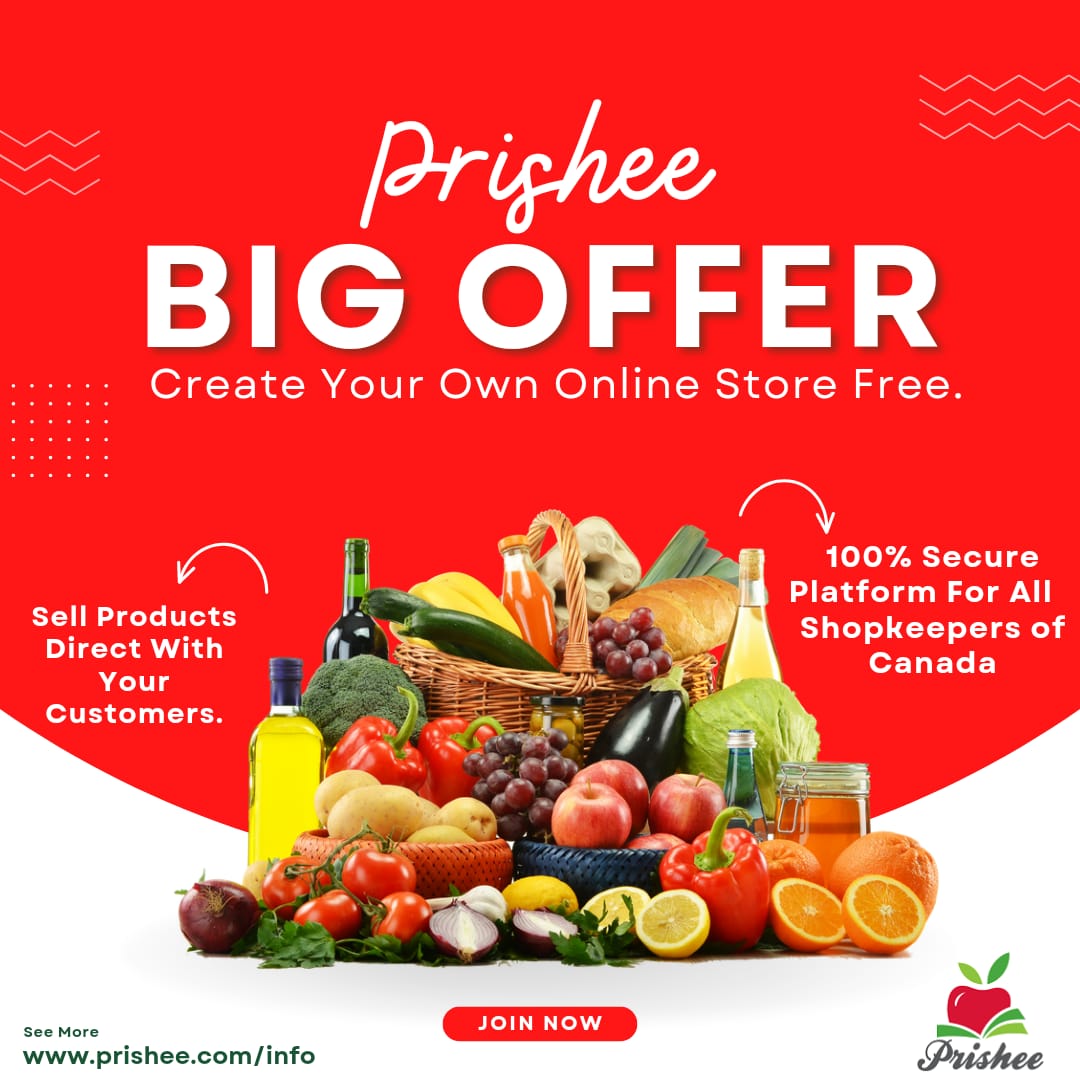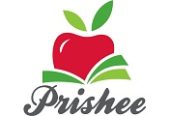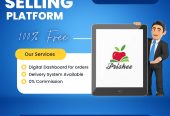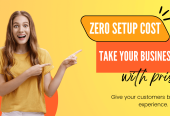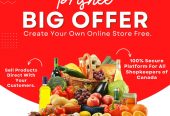 List out your online store yourself with Prishee Business. Maximize sales with the right way. Sell more products to customers, easily find the customer and engage with your business. Ecommerce website builders are the fastest and easiest way to start selling online. Best for launching an online store in minutes, you can sell as many products as you like. There are no annoying limits.  It's incredibly versatile platform to grow your store.
Overview
Category :

Free Items/ Products
Features:
Prishee Business is Local business listing platforms that list your store with a particular niche, category, descriptions, name of industry etc. It registers a business for public information like contact info, address, social networks, images, and more.