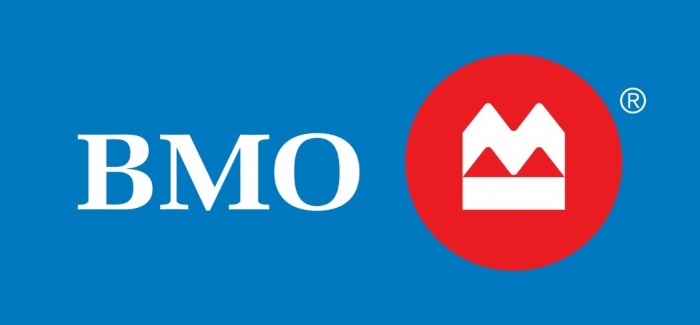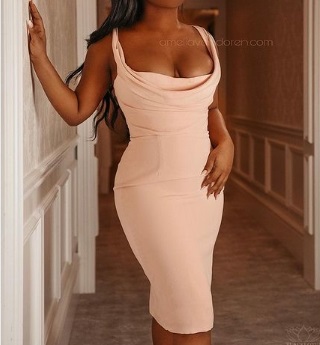 I'm Amelia but everyone calls me Baby. I am a charming, delightful and witty lady with an hourglass figure and beaming smile. Although, my friends would describe me as witty, bubbly and a great cook.
Together we will have only passionate and exciting times, stimulating conversations and sensual escapes. Dates with me are always fun and sensational
So what are you waiting for? I'm your ideal choice; Perfect from beginning to end. I see no reason why you cant have everything you want and more.
Let me happen to you
Overview
Category :

Relationships/ Dating

I am Offering/ Looking For: :

I am Looking For

Tell Us About Yourself: :

Woman Looking For Man

Looking For/ Offering :

Escort In/ Out Calls

I Certify That I am 18 Years Of Age Or Older :

I Confirm & Certify

Nudes Are NOT Allowed :

I Confirm & Agree