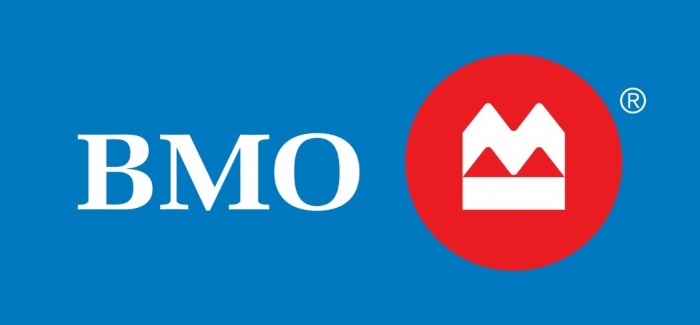 At Patek Packaging we set out to create an experience for all types of businesses that is as smooth and hassle-free as possible.
Since the beginning, we have strived to provide restaurants and companies that have shipping or storage requirements with the highest level of quality
combined with industry-leading pricing and customer service. Contact us below.
We set out to stand apart from the competition in numerous ways;
firstly, we choose to operate ethically and with integrity wherever we do business.
Secondly, we provide eco-friendly and environmentally better alternatives to help move businesses forward by understanding the needs and will of society.
Finally, we operate with sustainability.
(604) 564-9409
support@patekpackaging.com
Overview
Category :

Office Supplies & Stationary