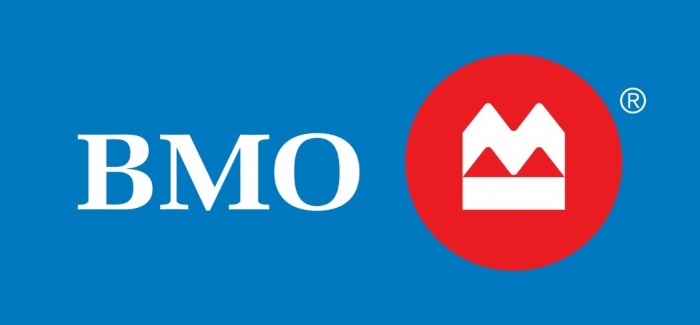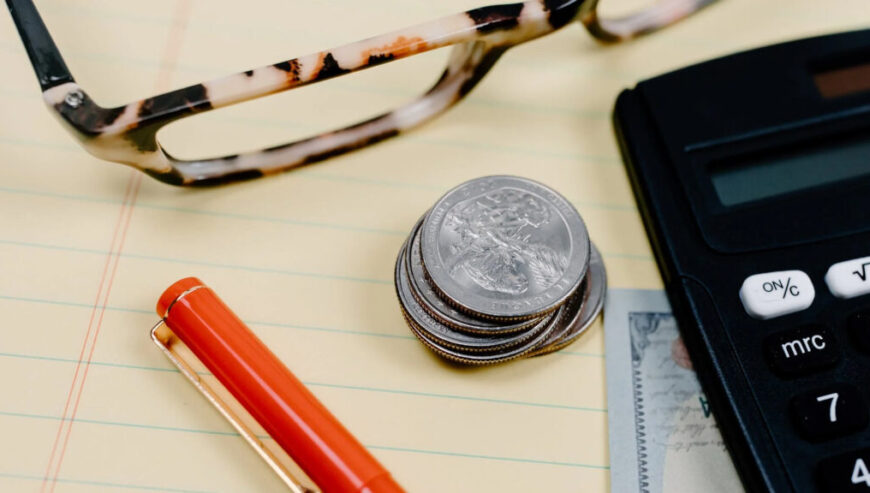 Optimizing Data & Making Content King Again
Marika Roque talks about privacy laws, challenges in CTV / OTT channels and accountability standards. With privacy laws getting more stringent due to the shift away from cookies and the collection of other personal information, targeting and adding value to ad placement utilizing contextual data is at the forefront of the industry, especially as CTV/OTT supply continues to grow. Publishers will have control in terms of holding some segments for direct and/or AG/PG buy types, but these will most likely end up yielding for the buy-side as the quality of publisher-side data will only increase as we get back to the "content is king" way of thinking.
KERV is uniquely poised for this evolution as we are the leader in AI-driven, in-video-recognition-powered metadata. This data fuels both in-video, contextual-data solutions for unique CTV/OTT contextual targeting capabilities, as well as offers interactive and/or shoppable responses for the future of video in historical, in-article keyword products.
Current Problems with CTV/OTT Targeting – eMarketer and others state that measurement, ad fraud and targeting are all major challenges when buying CTV/OTT, yet this channel is outpacing all other screens in ad spending. This means that CTV supply is being bought within some of the loosest targeting practices in digital media. Many buyers report not even being able to target specific shows within their CTV/OTT buys, let alone targeting pre-bid. Even with this lack of targeting or accountability, this channel's ad investment will still rise to over $16 billion by 2023, according to eMarketer's November 202 US Connected TV Advertising report, which took into account the COVID Pandemic's impact on the habit of streaming.
For more such updates, check Out recent Martech Cube Guest blogs.
Overview
Category :

Professional Services