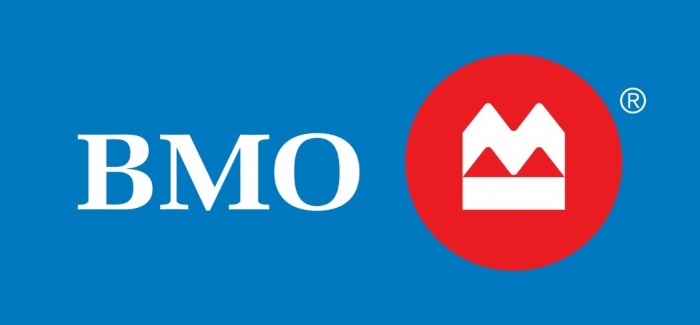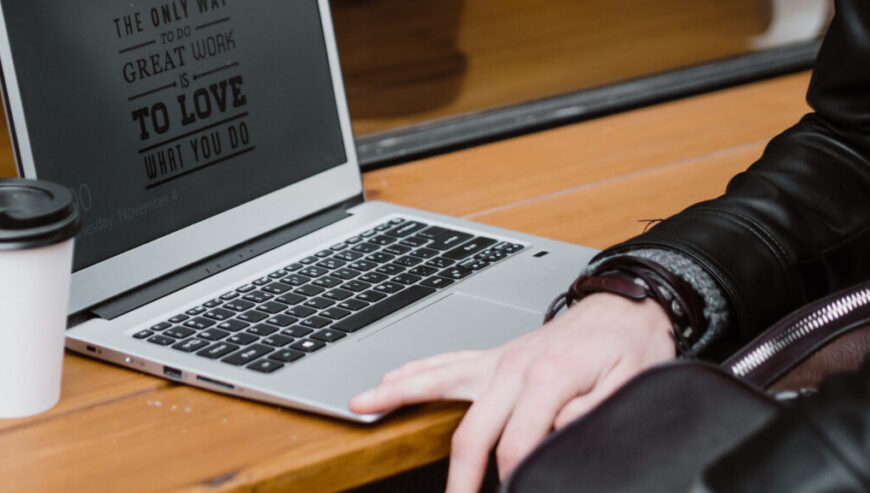 No-Code Apps for Marketing
No-Code apps are being widely accepted by marketers as they make marketing more independent. Check out the top 7 Low Code or No-Code Apps for Marketing. Traditional software development depends upon coding knowledge that only professional developers have. So it is completely normal to think that developing an application is like trying to decipher the Da Vinci Code. But what if you are just a regular creative person who wishes to develop their own app? The answer is no-code apps. Low-code and No-code development platforms have started ruling the coding industry today. According to the estimates in this Forrester report, by 2021, the global low or no-code business will grow to $21.2 billion.
No-code platforms are a type of tool that levels the playing field for all individuals. Making it possible for independent creative enthusiasts like artists and entrepreneurs to build things they could have only dreamed of in the past. Today, we at Martech cube will be discussing the most popular no-code apps in marketing.
What is a No-Code app? – As the name says, no-code application development is a method of developing apps without writing codes. This is made possible by no-code platforms that empower developers to drag-and-drop pre-configured blocks to build advanced, enterprise-grade applications.
Benefits of No Code Apps –
Speed: Decrease Time to Market
Collaboration: Bridge Communication Gaps
Accessibility: Break Down Structural Barriers
Flexibility: Build on Your Own Terms
Cost Savings: Reduce Legacy Maintenance
Top No-Code Marketing Apps You Must Have in Your Martech Stack
Canva – Canva is a platform that allows you to design and create almost anything and everything with easy-to-use, intuitive tools. There are thousands of customizable templates to begin from, colors to choose from, fonts to use, and it integrates with much other software such as HubSpot, which makes it easy for creators to publish their creations online.
For more such updates, check Out recent Martech Cube blogs.
Overview
Category :

Professional Services