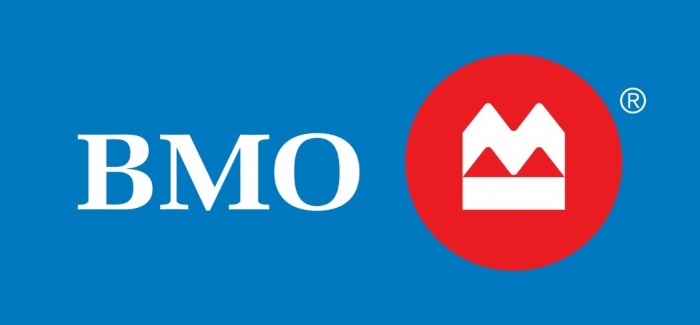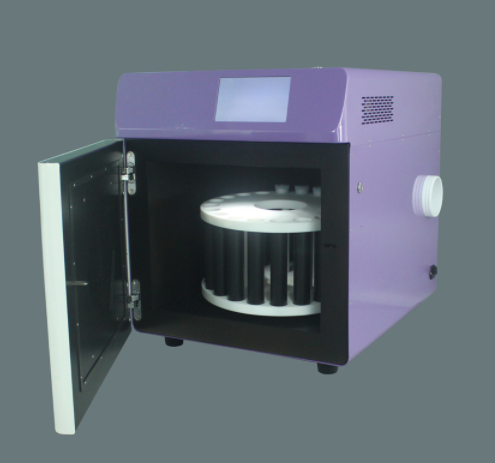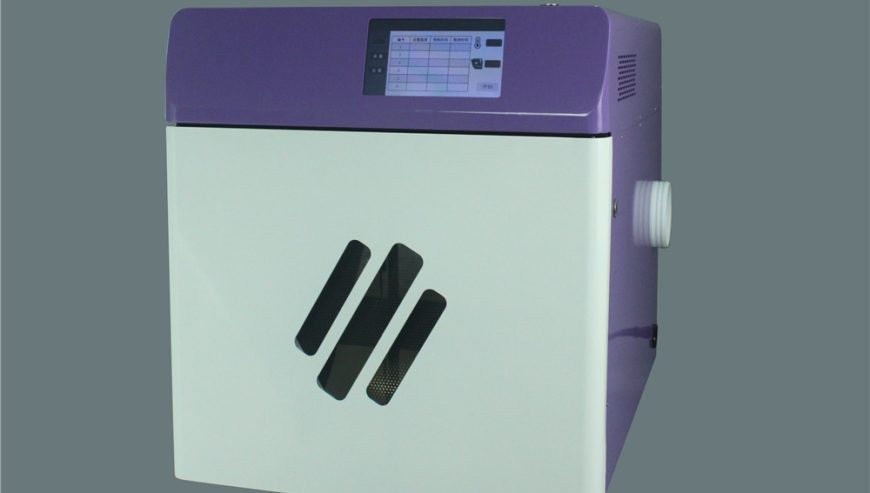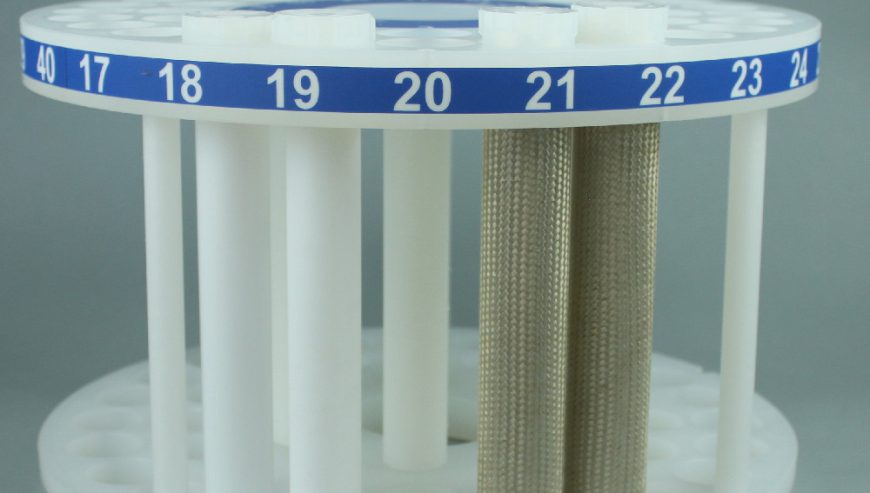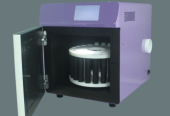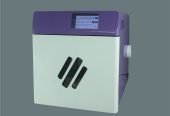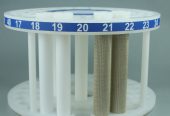 As an efficient sample pretreatment method, microwave digestion has the advantages of fast heating speed, uniform heating, less reagent consumption, low blank, energy saving and high efficiency compared with traditional electric plate digestion.
Advantage:
1. 360 ° continuous rotation platform: the digestion tank assembly can continuously rotate in the same direction in the furnace chamber, solving the unequal and uneven heating of different tank positions by microwave; At the same time, the continuous rotation mode reduces the impact of less than 360 reciprocating rotation mode on the rotating motor in the market, and greatly extends the life of the motor.
2. Peripheral emergency stop button: ensure that the power supply can be cut off quickly, timely and effectively in case of accidents, and improve the guarantee level for the personal safety of operators.
3. Digestion tank material: the sample digestion tank material is processed by imported modified polytetrafluoroethylene TFM, and the protective outer tank is made of imported PEEK+glass fiber, with high temperature resistance and pressure resistance coefficient, acid and alkali resistance and superior solution performance, and high safety factor.
#Teflon#Labware#Geology and mines#Chemical medicine#Heavy metal industry#Laboratory analysis
If you are interested, you can contact:
Contacts: Ross
E-mail: Rossnjbzh@gmail.com
WeChat: +86 158 0517 6994
Whatsapp: +86 158 0517 6994
Nanjing Bin Zhenghong Instrument Co., Ltd
https://www.njbinglab.com/
Overview
Category :

Others

Condition :

New