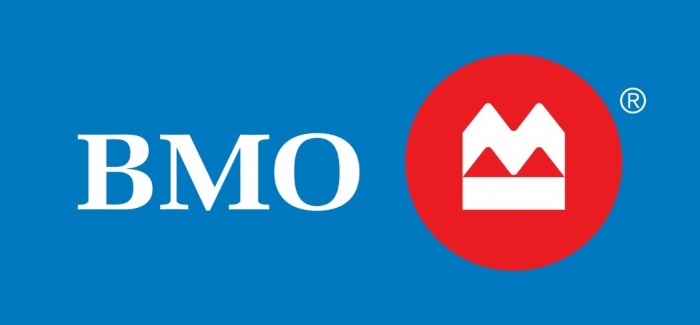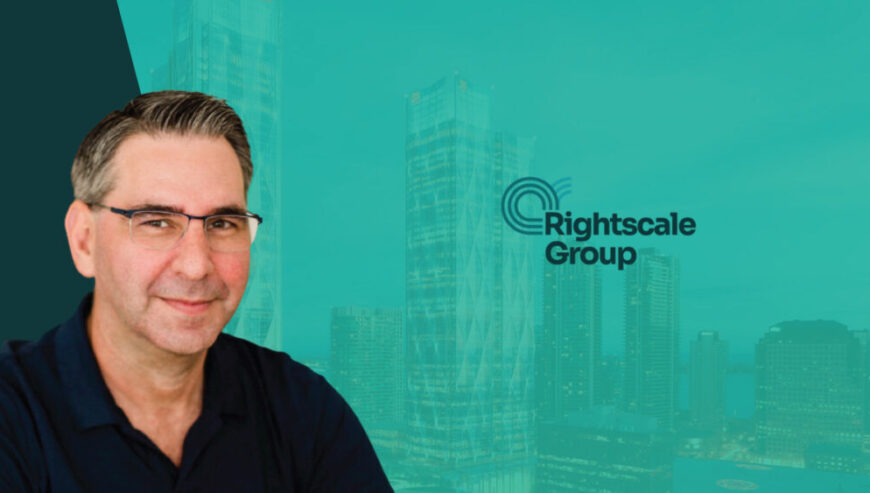 Martech Interview with the Ben Shapiro on Customer Experience
Chief Executive Officer Of Right Scale Group, Ben Shapiro shares his views in interview with Martech on customer experience on the recent offering and the benefits. He underlines the need for customer transformation, Customer Experience concerning business impact. But to achieve true business transformation using marketing technology, you need to take an always on approach.
About Ben Shapiro – Starting his first successful company at the age of 18, Ben Shapiro is a serial entrepreneur with over 25 years' experience building and growing market-leading organisations in technology, marketing, and management consulting. His drive and deep curiosity to uncover industry competitive advantage has led him to build or cofound thirteen different, highly successful companies, many of which he's sold to either global management consultancies, private equity firms or ASX listed organisations. Ben holds a genuine passion for the intersection of marketing, technology and business; an interest which helped identify a capability gap between thinking and execution in the MarTech industry, and inspired him to launch his most recent venture, Triggerfish. Founded in 2017, Triggerfish addresses the opportunity that the 'Experience Economy' presents: that is, the need for businesses to operationalise their customer experience & digital experiences and not just deliver one off capability projects.
About Right Scale Group – Passionate about Marketing and Technology
For the past 25 years, our group founders have helped businesses do more with marketing and technology. Our process is designed to empower your brand and outfit your business with the marketing tools needed to succeed. Talk to us today about how we can support your growth, limit your turnover, and put you on a solid track to success and profit.
For more such updates, check Out recent Martech Cube Interviews.
Overview
Category :

Professional Services