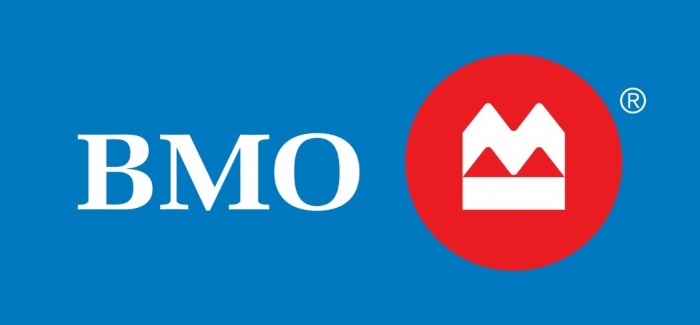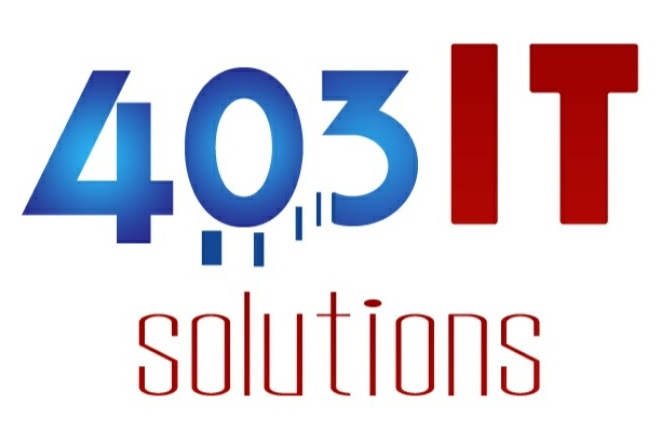 Manage IT Services – Affordable IT Services – 403 IT
403 IT Solutions is a company that recognizes the value of its workforce and invests in them. The people we hire are capable, experienced professionals who will always look for new ways to improve themselves within their roles at 403 IT Solutions.
We are continuously investing in our team's skills and education so that each of them can use their knowledge to excel at work. We want to make sure that our team members are as prepared and knowledgeable in the security field as possible, so we offer opportunities for informal training. We also have mandatory certifications, which a third-party company that has been trusted with this responsibility will be provided.
403 IT Solutions is a thriving environment with top talent. We offer inclusive practices to every team member, such as in-house training on privacy and security awareness, productivity apps usage training, etc. 403ITS strives for transparency and honesty, which has to lead them to create teams that are forces of nature themselves!
Join us and work on innovative projects that will help develop your skills, increase your knowledge in the field, and bring you to new heights.
Features:
Manage IT Services - Affordable IT Services - 403 IT