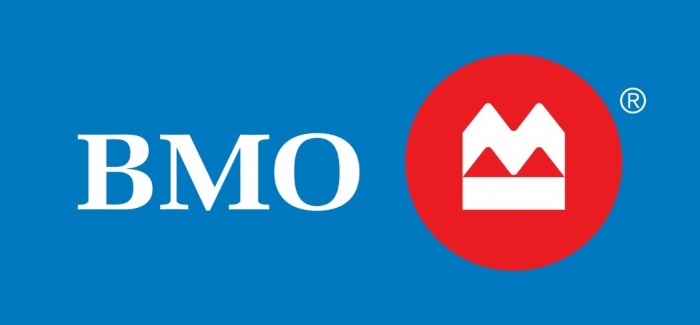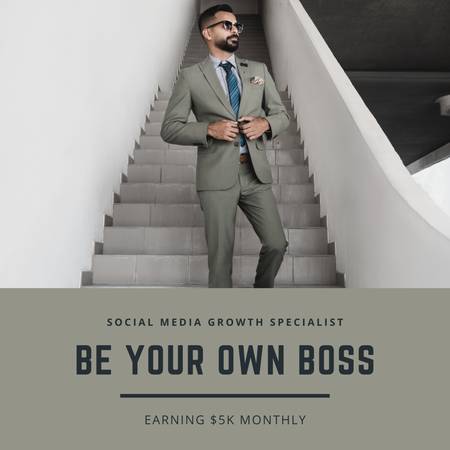 We're an innovative marketing agency that offers all businesses including doctors offices, lawyers, real estate agents, entrepreneurs, artists, musicians, clothing brands, and any other possible business you can think of the ability to grow their social media accounts organically through our fail-proof marketing services.
We help them GROW on Google, Instagram, Facebook, Twitter, youtube, TikTok, Spotify, Soundcloud, and many more, and drive traffic straight to their platforms!
Businesses need our services to develop what's called in the industry "Social Credibility" this helps them convert potential clients into paying ones.
We have developed a sure proof way of reaching mass engagement for businesses online through our network of social media brand influencers and promotional campaigns which makes our marketing services an easy sell!
EASY TO READ sales script to guarantee monthly residuals in your pocket!
We are looking for HUNGRY SALES people to contact businesses and pitch our online growth marketing services.
This is a subcontractor position 100 commission-based that also includes monthly residuals.
WORK ANY HOUR OF THE DAY OR NIGHT!
EARN EXTRA RESIDUAL INCOME FROM THE CONFORT OF YOUR MOBILE PHONE.
Upto 33% commission on every sale and recurring monthly residual NO CAP!
Average take-home:
1st month $1,260
2nd month $2,500
3rd month $3,300
Average after 4th month is a steady $5000+ on autopilot with just simple follow-up touches on accounts already using our services.
Payments are every 1st and 15th direct deposit.
WORK FOR YOURSELF! Build financial freedom to focus on what you really want to do with your career.
Please email your resume at Businessgrowth360@gmail.com and provide us with a number to call for a phone interview.
Principals only. Recruiters, please don't contact this job poster.
do NOT contact us with unsolicited services or offers

Overview
Category :

Local Jobs

Job Type :

Part Time

Industry :

Advertising / Media

Role / Designation :

Sales person

Salary :

5000

Educational Specialization :

Marketing & Sales