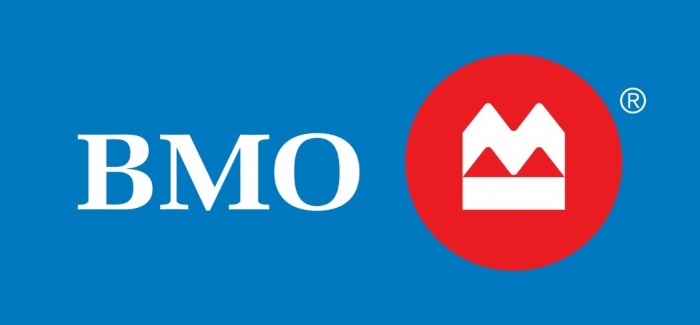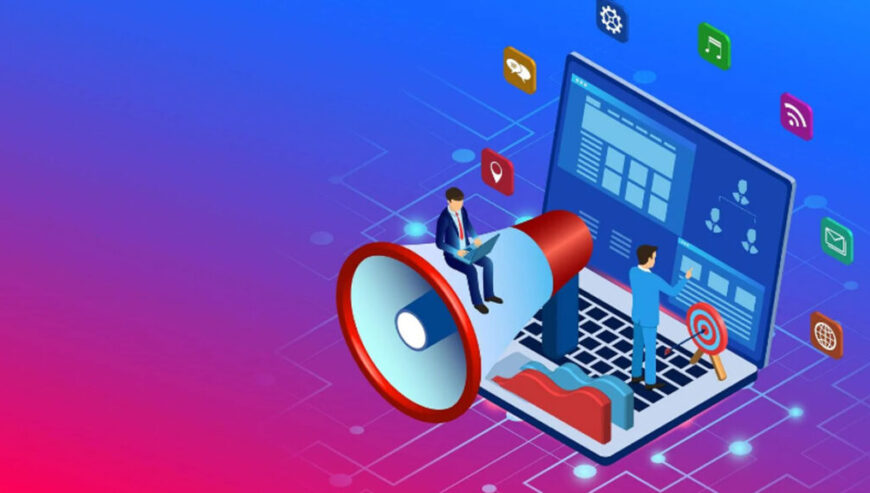 Local Marketing Tips for 2021
Before we start discussing local marketing, just recollect how many times do you use "near me" in your searches. Now let's dive into the details of local marketing tips. As we know, marketing is the backbone for a strong and prominent business and brand building. This helps companies in evolving and becoming better by introducing new and effective marketing strategies.
Location-based marketing has become a part of our day-to-day lives as a customer. Even if we are not looking particularly for a service provider near us, search engines especially Google search still share relevant, local results with us anyway. As a business owner, you should capitalize on this even when you are far away. Local marketing primarily refers to the method of marketing or marketing strategies a brand utilizes to get their products or services in front of people in their local area or a particular area and engage new and potential customers within a particular radius with the intention of turning them into long-term customers.
Generally, local marketing is utilized by businesses that have a physical storefront in their community, like restaurants, retailers, spas, medical offices, bars, etc.
What is Local Marketing? – Local marketing can be a gold mine for your brand but only if you utilize it correctly. Find the newest trends and channels that are enabling many local businesses to soar. Local marketing is a marketing strategy that targets potential customers within a particular radius of the physical location or locality of a business. It is also popularly known as location-based marketing, local store marketing, or neighborhood marketing. Local marketing can work for any business that has a physical presence on a location, such as shops, restaurants, and bars, or any locally-based businesses that travel to a customer's location, like plumbers and electricians.
For more such updates, check Out recent Martech Cube blogs.
Overview
Category :

Professional Services