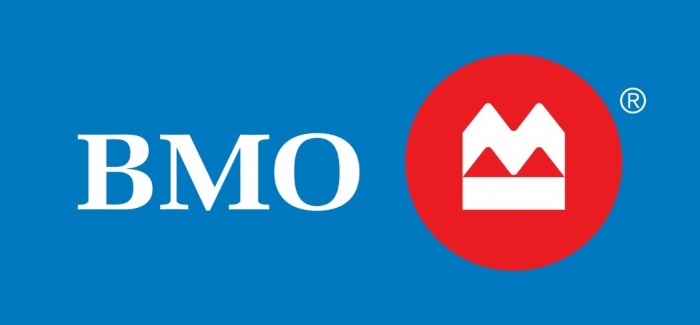 JobsInGTA is a free job board that helps organizations and employees in the Greater Toronto Area (GTA) to connect with each other and be able to hire and get hired. JobsInGTA provides a state of the art recruitment platform for employers looking to hire a diverse group qualified candidates and for job seekers to connect with each other and be able to hire and get hired. 
JobsInGTA.com is a one stop solution to all your recruitment and career needs. We are the fastest growing job board in the Greater Toronto Area (GTA). In our years of business, we have been responsible for providing a full range of hiring solutions from temporary and contract staffing to permanent recruitment. Our clients include award-winning companies and globally recognized brands. We will help to bridge the gap between you and the job seekers to help you make the right choice in selecting a candidate. 
JobsInGTA strives to work with candidates in every way possible throughout the process, helping you match your skills, choosing the right shifts and making sure the job is right for you. We are intensely passionate about offering the best opportunities for job seekers to get hired and provide the right fit for every hire to all size of companies.  
The recruiters and employers can easily access the jobseekers, and job seekers can easily find the jobs. JobsInGTA allows both candidates and employers to save money by offering both job applying and posting free of cost. The more advanced premium features are also available at a minimum cost.  JobsInGTA maintains a local database of thousands of qualified candidates in GTA. JobsInGTA provides any opportunity to digitize the whole HR process.