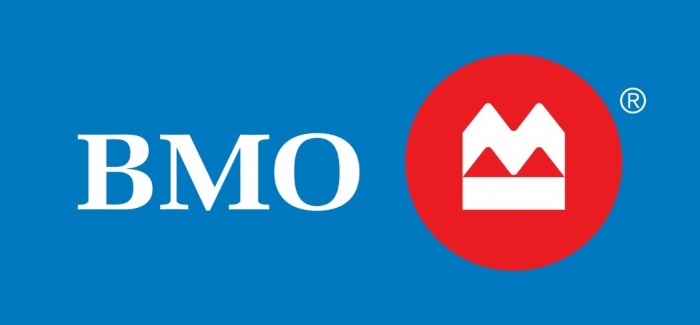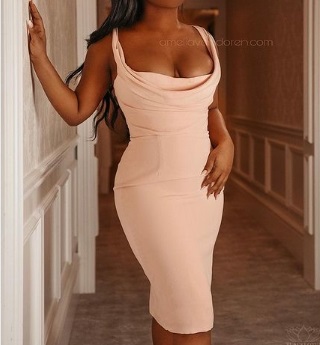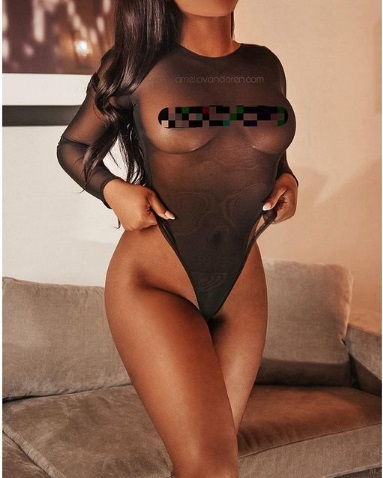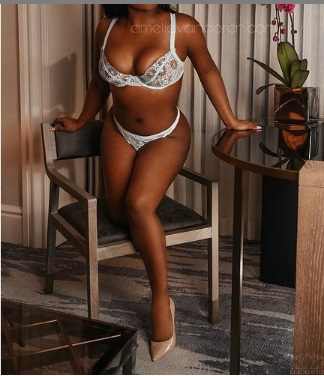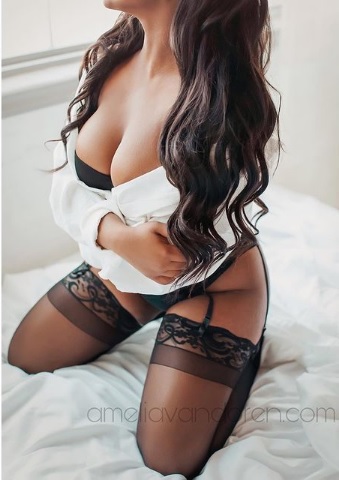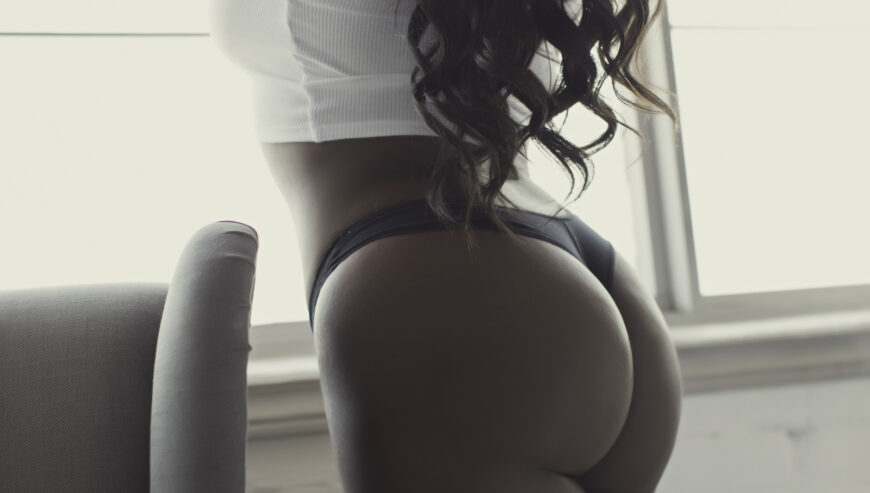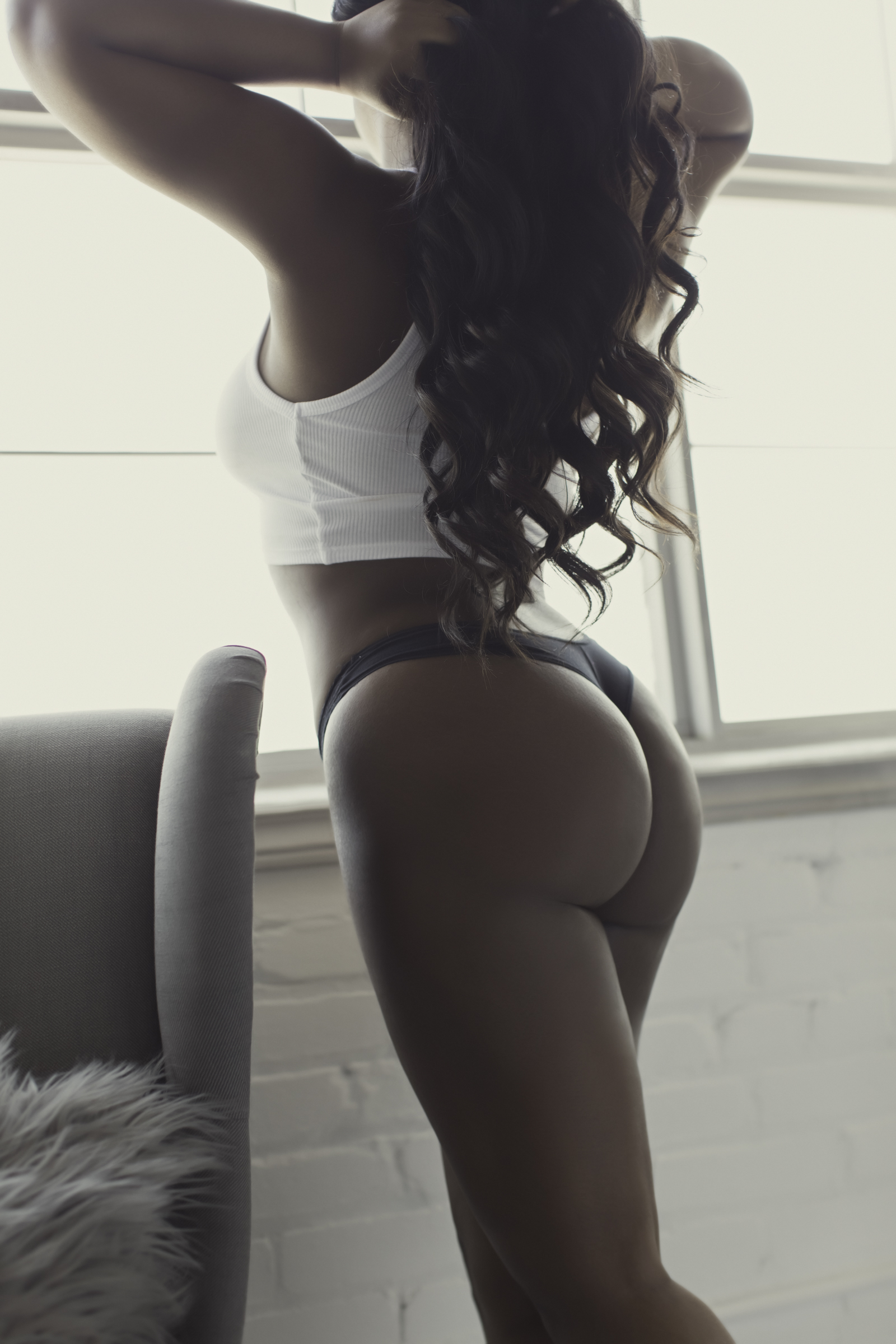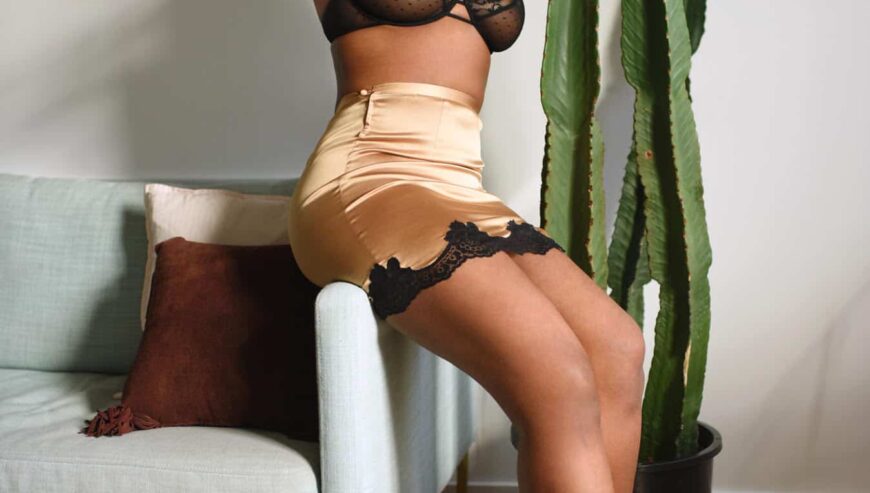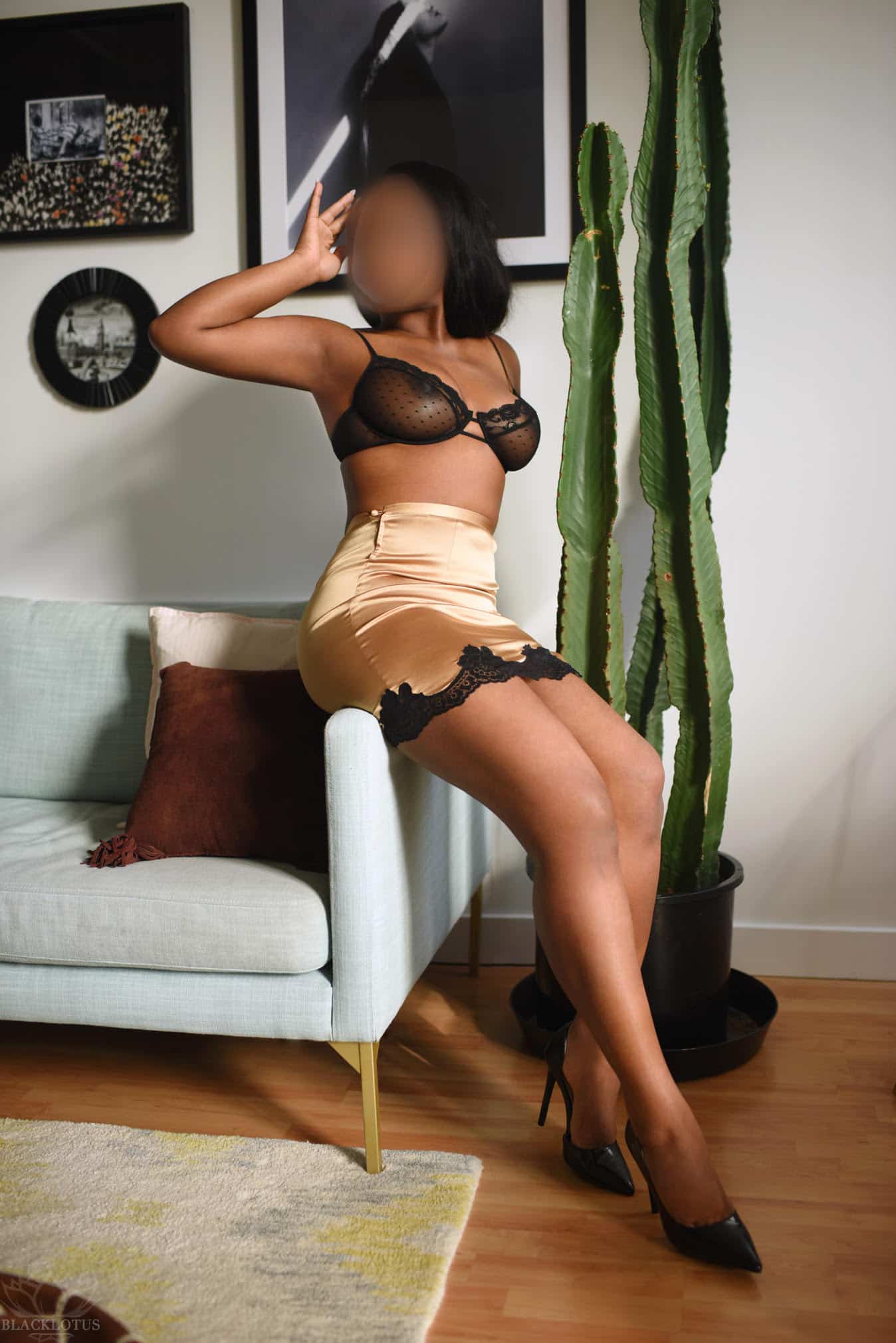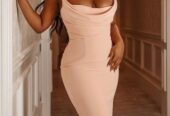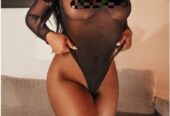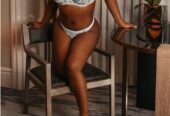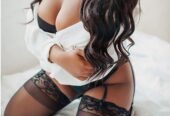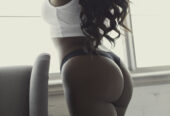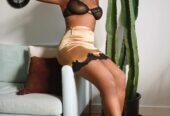 I am Amelia, an Elite VIP Independent Escort in Canada. I love being called baby. I am a true romantic at heart. I take pleasure in helping people, taking care of people, and making everyone around me smile. Yes, I know that sounds cheesy but I try my best to brighten the day of everyone I meet, even if it's just by asking the Concierge how they are or by just smiling at a random stranger. I always try to think about a quote by RAKtivist: "Kindness is a reflection of what lives in our hearts"
Growing up in a catholic household gave me my curious nature and taught me to always think of others first. It shaped the way I viewed the world and conducted myself in relationships; with respect, kindness and gratitude.
I like to think of myself as an intelligent, honest, thoughtful, and caring lady. But I would say my friends would describe me as generous, witty, bubbly, and a great cook. I am a sucker for quality wines especially full-bodied red wines and ice cream (My favorite flavors are matcha green tea and strawberry)
Recently, I find myself enjoying skiing and tennis more and more every day, and it's so ironic because growing up, I absolutely hated it. LOL, Life does come at you fast! I am currently learning how to speak mandarin and Arabic – I think they are the future of economical growths around the world. I wholeheartedly believe that "Knowledge is power" so I always take it upon myself to learn from anyone I come across. So maybe you can teach me a thing or two.
Overview
Category :

Relationships/ Dating

I am Offering/ Looking For: :

I am Looking For

Tell Us About Yourself: :

Woman Looking For Man

Looking For/ Offering :

Escort In/ Out Calls

I Certify That I am 18 Years Of Age Or Older :

I Confirm & Certify

Nudes Are NOT Allowed :

I Confirm & Agree