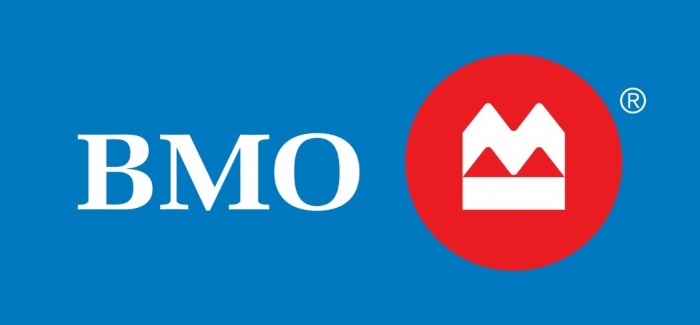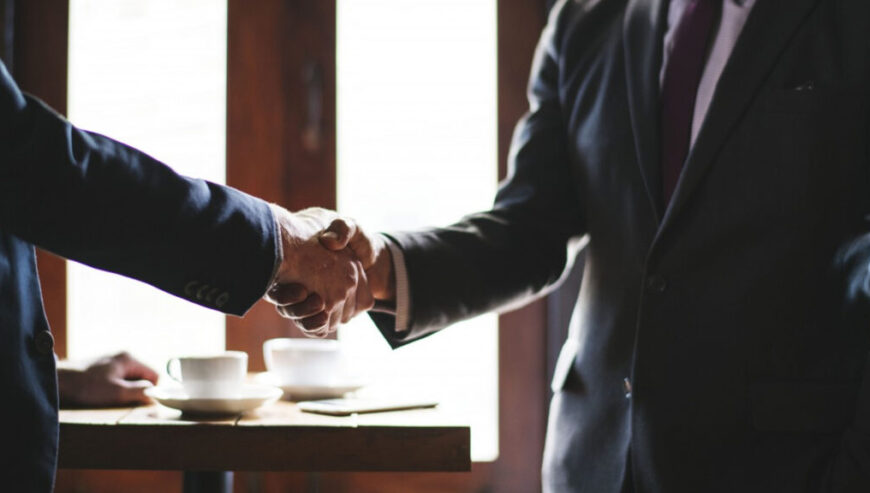 How to Give the Best Possible Customer Experience
Every now & then you might notice people lecturing about customer experience but very few will tell you how to give the best possible CX & we are among those very few. The paradigm has changed with customer service. Because of rising competition, shifting your thinking about customer service is as easy as calling it, the best possible customer experience. Once you begin to think in terms of enhancing the customer experience (CX), then you'll see subtle, yet significant changes in your approach to retaining customers, which further leads towards winning over new ones.
You might have a fantastic product, but if your customer service is unreliable, unhelpful, or just plain hard to get in touch with, folks of your present customers will hear about it, and you will lose customers over it. That's one of the big reasons why investing in customer service is key to long-term business success. But what does it mean to provide great customer service, and how can you make sure that every customer has a great experience with your business when they reach out for help? Before we get into how, let's first learn what exactly is a great customer experience?
What is great customer service or customer experience?
Great customer experience means following best practices like valuing the time of the customers, having a pleasant attitude, and providing knowledgeable and resourceful resources, but that you also take things a step further to exceed instead of only meeting expectations. In Customer Experience Impact Report 2011 by Oracle, the company cites research that found that 86% of customers will pay more for a better customer experience.
For more such updates, check Out recent Martech Cube blogs.
Overview
Category :

Professional Services