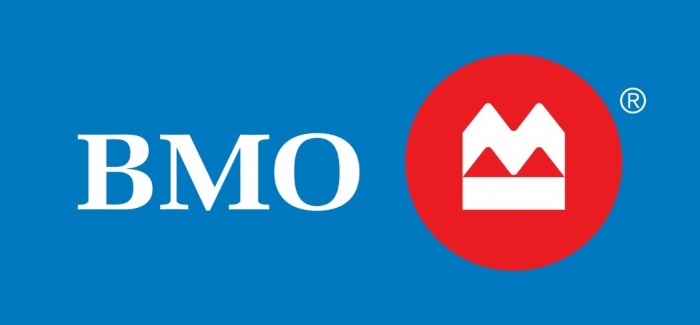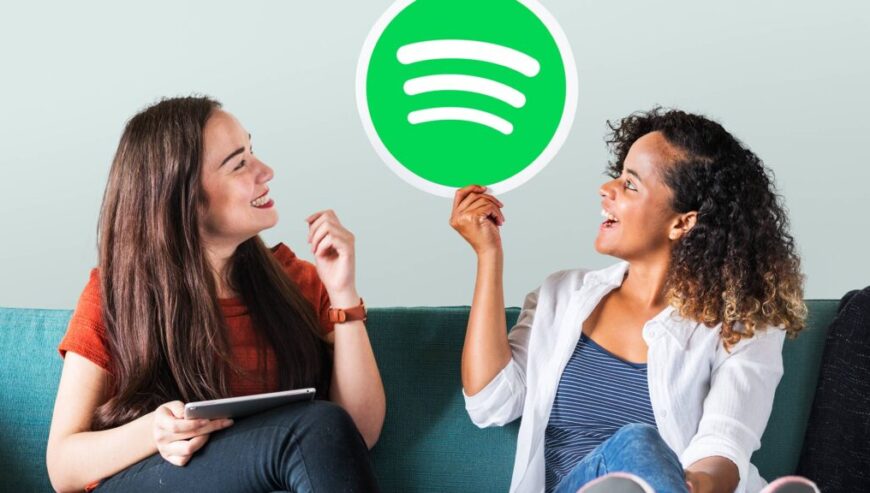 How to Advertise on Spotify?
Let's take a look. Advertising in the modern world is not just about spreading the word about your product, but it's about making your specific target audience about your brand and what exactly it stands for. Customers now expect an optimized experience where the ads are personalized according to their persona and preferences, and Spotify ads offer just that. Businesses can test the waters with different ad types, measure success, and select the best-suited ad type. So, advertise on Spotify is all about optimization, personalization, and testing. 
Optimization  – Ad optimization is one of the most significant features of Spotify ads that allows businesses to ads that are optimized for the purpose of engagement and awareness altogether. With Spotify adverts, listeners can interact with the brands and have a wholesome experience. All you got to do is get a great Spotify Ads Script on hand and trust us! You are gtg!
Personalization – Different listeners interact with different types of ads and different types of businesses. No one ad can fit all user bases, and with Spotify, businesses can mix and match with ad types and come up with a campaign that is hyper-personalized according to listeners' taste.
Testing – Spotify allows advertisers to test and measure the success of their ads and campaigns in metrics and insights that helps businesses in improving their ad offerings and generate higher ROI. 
Advertising on Spotify via Sponsored playlists – Can Artists Advertise on Spotify? Yes! Look what we have in store for you. Spotify Sponsored Playlists is a type of premium advertising where you offer your target audience an uninterrupted session of listening experience for 30 minutes straight, in exchange for viewing your created ad. Spotify Ads List should in fact be the favorite form of Spotify Ads for Artists.
For more such updates, check Out recent Martech Cube blogs.

Overview
Category :

Professional Services