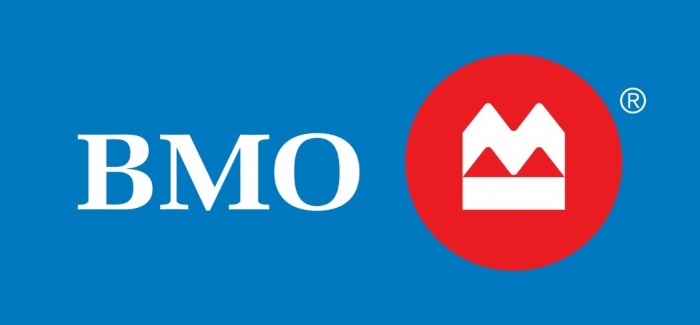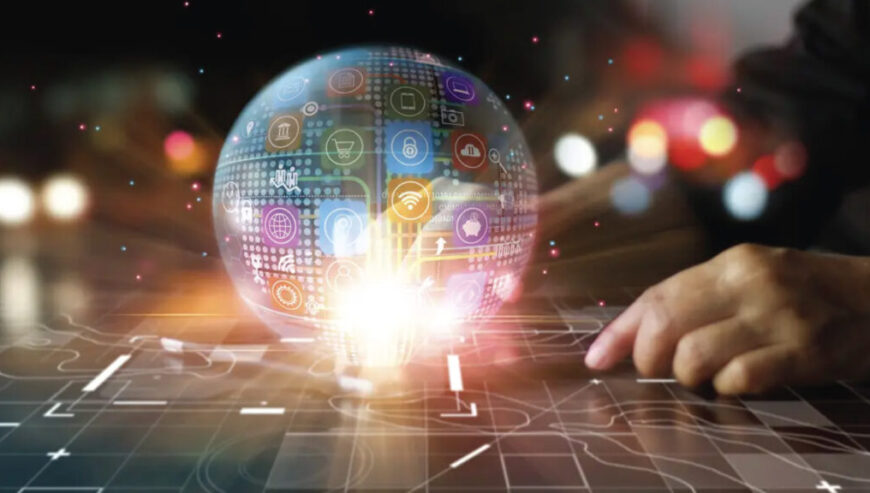 Emergence of Chief Marketing Technologists
Transforming marketing in the digital economy gets at intertwining technical and marketing capabilities. But what does it mean for your org chart? The role of Chief Marketing Technologist is the perfect blend of digital marketing and technology. Businesses keep dreading the silos between sales and marketing, but in the digital age, the silos between marketing and IT are just as relevant. Marketing is increasingly becoming a tech-dependent and tech-oriented domain. The transformation calls for a professional who has both marketing finesse and tech-savviness. 
Digital is one of the most significant investments a brand makes in today's world, but what's the point if marketing is not realizing its full potential? Let's learn how CMTs are bridging the crucial gap!
The Holistic Approach – Marketing has gracefully moved on from one-sided communication to delivering experiences the customers and other stakeholders love. There's so much more marketing can do with tech's corroboration. With the inundation of data and a plethora of tools and systems, digital marketing is not leveraging all that technology has to offer in today's fast-paced environment. Moreover, the tech department doesn't completely comprehend how marketing employs technology and which tools use the info and to what extent. When marketing and tech come together, they can translate these activities into higher revenue and create more value.
The Marketing Data – The explosive amount of data a business creates on a day-to-day basis is difficult for marketing to make sense of on its own. Marketers interact with and engage their audience using various software. With a tech expert coming into the picture, marketing capabilities function at a grander level, and the decision-making gets faster and more efficient. 
For more such updates, check Out recent Martech Cube blogs.
Overview
Category :

Professional Services