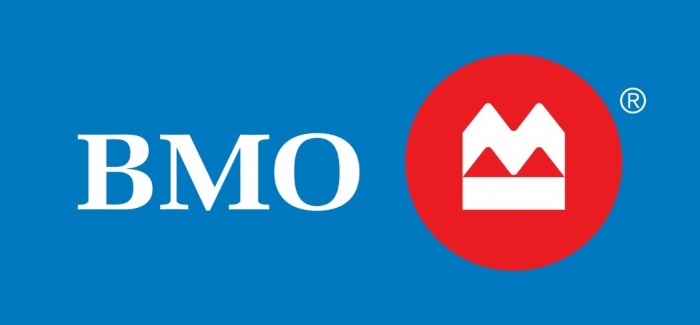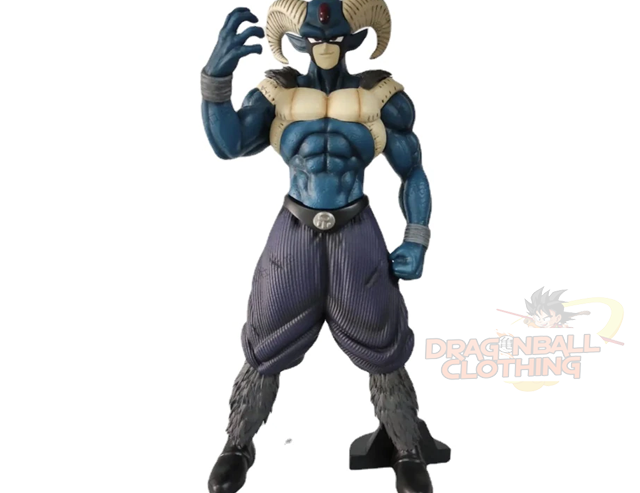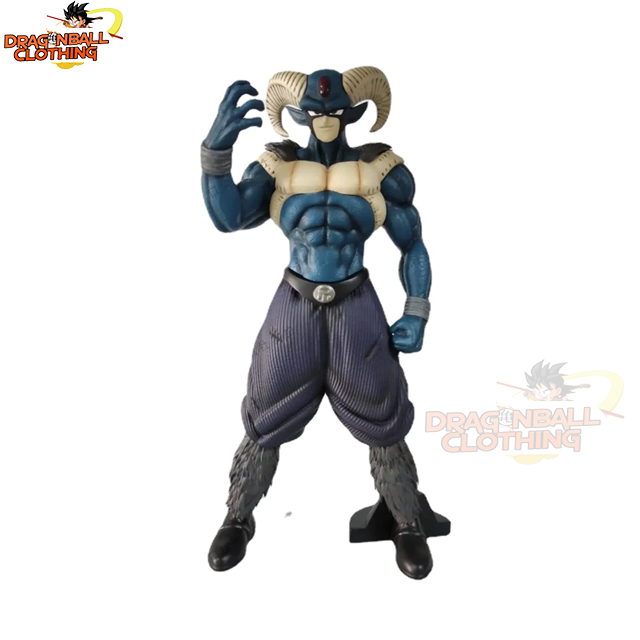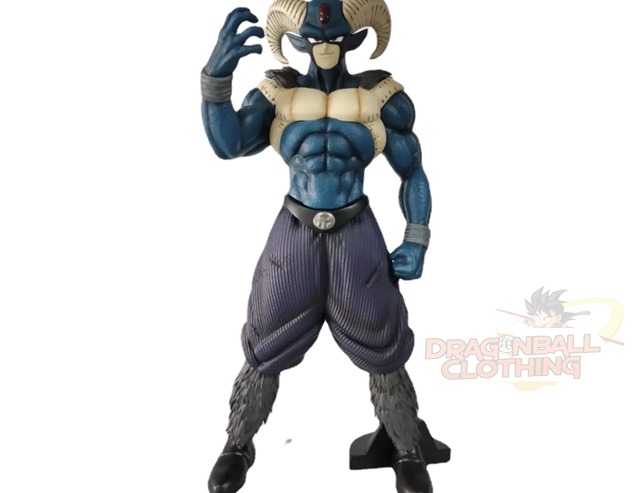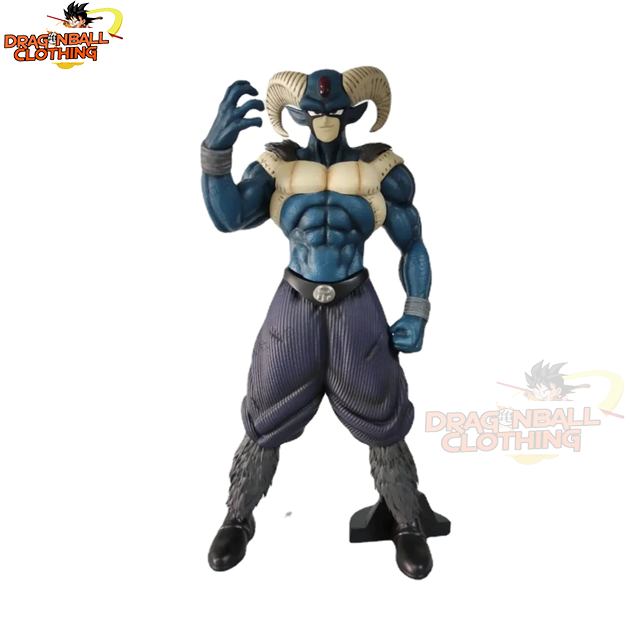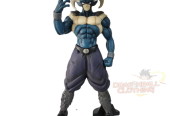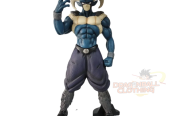 Introducing the Dragon Ball Super Moro Figure – A Must-Have for Every Fan!
Calling all Dragon Ball Super fans! Prepare to be blown away by the latest addition to your collection: the Dragon Ball Super Moro Figure. Crafted with meticulous attention to detail, this figure brings the formidable Moro character from the hit anime series to life like never before.
This dbz moro figurine showcases Moro in all his menacing glory. From his distinctive facial features to his imposing physique, every aspect of this collectible piece has been faithfully recreated. Whether you're a die-hard Dragon Ball enthusiast or a casual fan, you won't be able to resist the allure of this magnificent figure.
Moro's iconic attire has been meticulously crafted, down to the finest details. From the intricate folds of his robes to the carefully painted symbols, every element is a testament to the craftsmanship of this figure. The vivid colors and glossy finish further enhance the overall aesthetic, making it a true standout in any collection.
But the Dragon Ball Super Moro Figure isn't just about looks. It also boasts impressive articulation, allowing you to pose Moro in various dynamic stances. Recreate your favorite battle scenes or devise your own epic confrontations as you unleash the power of this formidable antagonist.
Whether you display it proudly on your shelf or engage in thrilling action-packed battles, this figure is built to withstand the test of time. Made from high-quality materials, it guarantees durability and longevity, ensuring that you can enjoy Moro's captivating presence for years to come.
This is not just a figure; it's a collector's dream come true. With its exceptional design, unparalleled attention to detail, and the undeniable allure of Moro's character, this Dragon Ball Super Moro Figure is an absolute must-have for every fan.
Don't miss out on the chance to own a piece of Dragon Ball Super history. Order your Dragon Ball Super Moro Figure now and join the ranks of collectors who proudly showcase the best the Dragon Ball universe has to offer. Get ready to unleash the power of Moro in your own collection today!

Overview
Category :

Arts & Collectibles