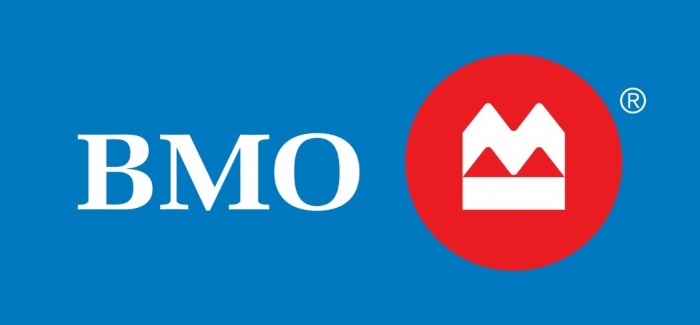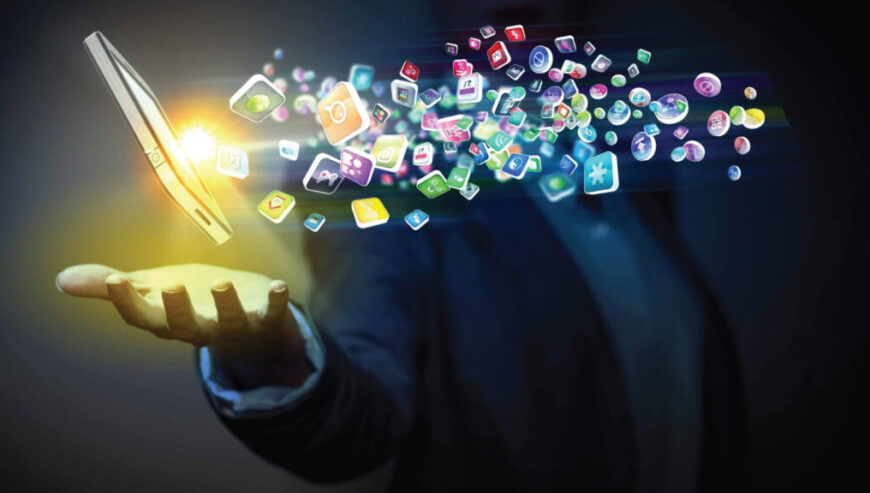 Digital Marketing Trends 2021
Marketing has been quite the shapeshifter over the last two years. Martech Cube takes you through some poignant Digital Marketing Trends in the post-pandemic world. While it is tough for anyone to predict what a post-coronavirus reality would look like, one thing is certain for marketers that digital channels have become more important than ever, especially the social media marketing channels. Online channels now play a crucial role, as people continue to self-isolate and spend relatively more time online. For example, in Italy, once the government introduced a nationwide lockdown in mid-March, online traffic spiked by 30%.
Today, we are seeing similar trends occurring all around the world. COVID-19 has pushed digital adoption by 5 times in the past three months, even in industries that were previously rigid and shy towards digital marketing. In these sensitive times and post-COVID 19, what are the trends that marketers should consider in digital marketing as they strive to communicate appropriately with consumers? Almost 90% of businesses are reconsidering and reviewing their marketing budgets. It is presently more important for them to capitalize on new methods and tools. A good digital marketing strategy with high ROI is the need of the hour for all businesses.
Here we have listed top trends that can drive digital marketing post-COVID-19 pandemic,
Mobile optimization – While isolated, more and more individuals are turning to online shopping, home delivery, video games, and social media. Regardless of the economic downturn, retail jumped 34%, and large enterprises such as Amazon are hiring more employees in order to keep up. The coronavirus is having a huge impact on the e-commerce industry.
For more such updates, check Out recent Martech Cube blogs.
Overview
Category :

Professional Services