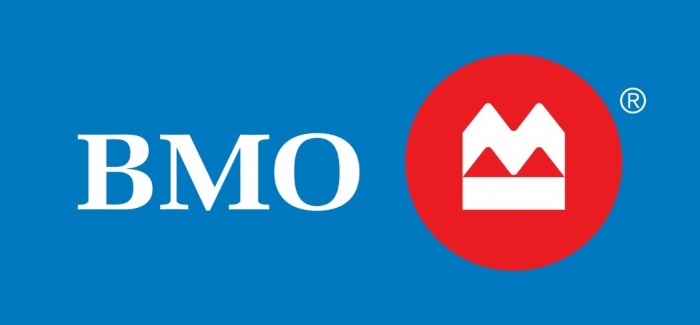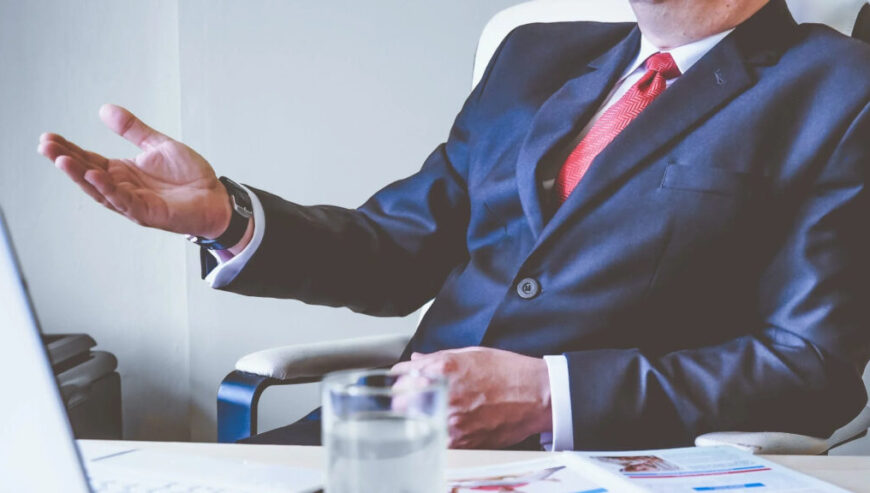 Customer Experience Strategy 2021
Customers have become the center of all the marketing in order to deliver a magnificent Customer Experience. Let's check out the building blocks of winning the CX strategy. While customer experience Strategy is critical to the success of businesses, implementing a customer-centric culture is a process that requires a strong foundation at all levels of the company.
Successful brands often have something in common, they surpass customer expectations. If you ask me, it's the most important metric of this era. Many customers want to trust you and feel valued and most businesses know that. They have dedicated people constantly working on customer experience (CX). They have customer experience data coming in. And for almost every brand, it is a digital-first world now. Brands can't win on customer experience unless their approach keeps pace with the new methods people research, compare, purchase and share their experiences.
There are 5 major building blocks that you must have in order to build a winning customer experience strategy. These are foundational components that must be in place in order for your strategy to be successful.
Vision for customer experience – If you don't have any idea where you're going, how will you know when you arrive? Your customer experience vision is an inspirational and aspirational statement that plots the expected experience of the future. It portrays the experience you intend to deliver and serves as a guide to help select future courses of action. A customer experience vision aligns with the corporate vision of the organization, or, even better, they might be one and the same.
Customer Understanding – Any improvements that you make to the customer experience should be grounded in data, insights, and customer understanding. You must put the "customer" in the middle of customer service and customer experience. There are three primary methods to do that, listen, identify and measure customer perceptions of the experience today through surveys, online reviews, and other listening posts, characterize to get a deep understanding of who your customers are by developing personas and overlaying them with empathy maps, and empathize walk in the shoes of your customers and understand the experience today via journey mapping. By the way, these same understanding methods should also be applied to structuring and delivering a great employee experience.
For more such updates, check Out recent Martech Cube blogs.
Overview
Category :

Professional Services