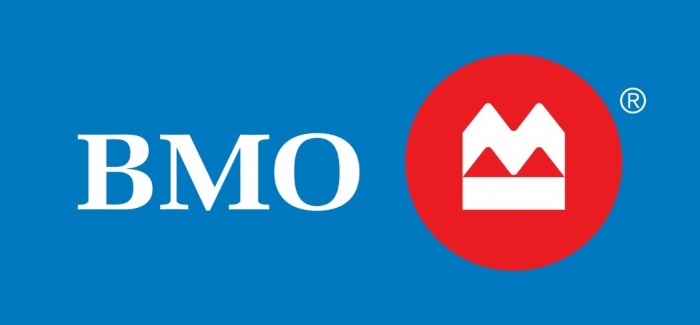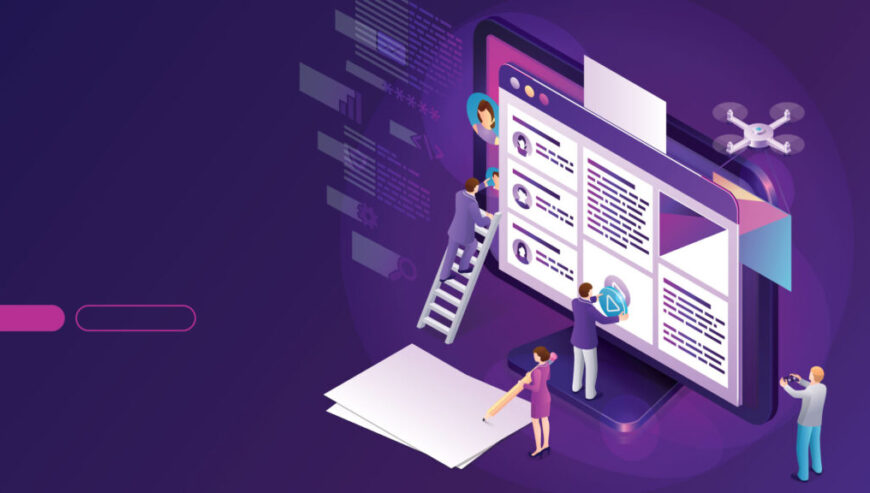 Best Content Marketing Strategy for 2021
Run additional research and gather more data to transform your blog post into a downloadable white paper. Lastly, bundle your blog posts into a weekly digest. Rember, when it comes to best content marketing strategy, your creativity is the only limit.
Choose your content channels – Firstly you need to decide which type of content you will use for marketing, after choosing the type it's time to choose your specific content channels Places where you will share your content? Where will it go live and be shared from? For some types of content, the channel you need to work with will be obvious. For example, if you are creating a promotional video or a meme, or any such content for Facebook, your channel will be the social media platform.
Use video content – Video content are the most popular way people want to learn something new about your products, services, and other things. If you add videos to your website, it's 50X more likely to boost organic search traffic as compared to text. Users find video content more interesting, engaging, and educative and so Google likes giving the page a higher rank that contains good, informative videos.
Webinars and Live Video – The viewership of webinars and live videos grew because of the Covid-19 pandemic, and it likely isn't going away this year as well. According to a survey of 1,000 adults, 80% would rather watch a live video of a brand than read a blog. And another study also found that consumers are 39% more likely to share content if it's delivered in the form of a video. 
For more such updates, check Out recent Martech Cube blogs.
Overview
Category :

Professional Services