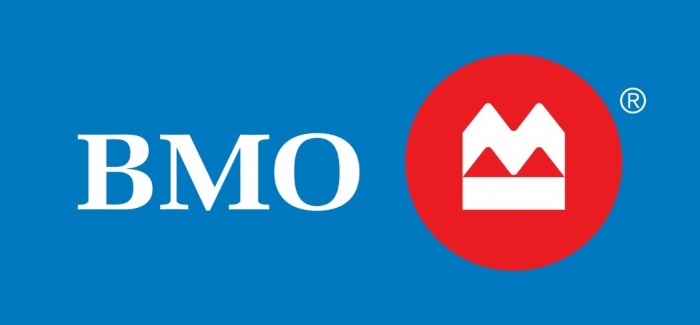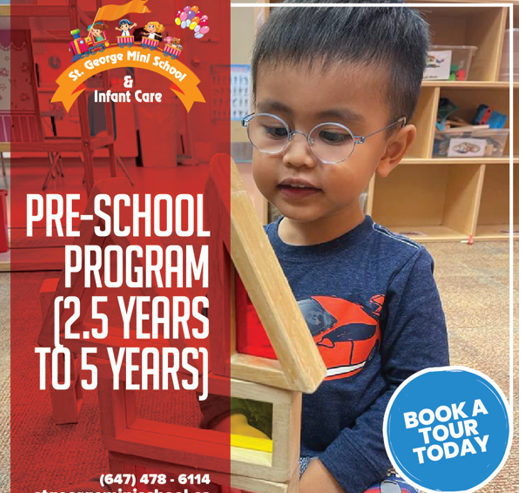 Want to get aid for your kids with before and after school care in North York, which provides a safe and instructive atmosphere. Infants, toddlers, preschoolers, and school-aged children receive age-appropriate instruction and care. We think that knowledge and curiosity are the engines that propel them forward, and we're committed to nurturing what makes each child special.
With the following programs, we hope to educate and motivate your child:
Infants' Program
Toddlers' Program
Preschoolers' Program
Check out our website for more information and to reserve a space.
Overview
Category :

Professional Services