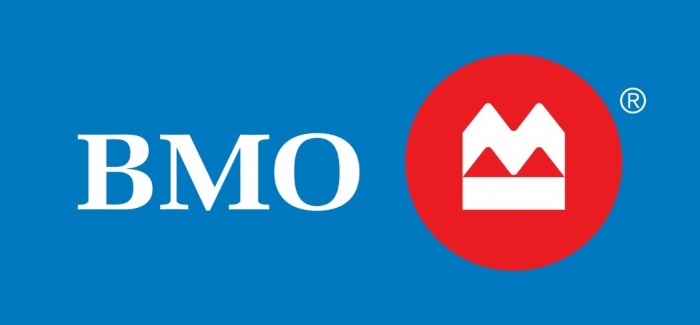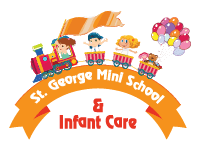 If you are looking for infant care in North York, before and after school care in north york, toddler care, preschool programs, and many more child care services, then you can come to the right place at St George Mini School. We are providing the following services :
As part of our program, we aim to:
The development of social skills should be encouraged.
Provide a learning environment that is rich, interesting, and enjoyable.
Develop gross motor skills and creative movements.
Develop the ability to concentrate, listen, and participate.
In addition to the services listed below, we also provide:
St. George Mini School gives your child the opportunity to develop mentally, physically, and emotionally. This childcare center offers quality education with a team of highly qualified teachers in North York. Contact us at (647) 812-7795 if you would like more information about Before And After School Care North York
Follow us On:
https://www.facebook.com/stgeorgeminischool
https://www.instagram.com/stgrminischool/
Google Map link:
https://goo.gl/maps/x2HMrWhADJtZeBPu5
Overview
Category :

Professional Services