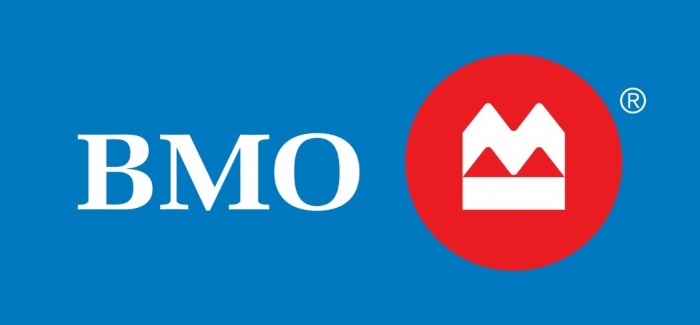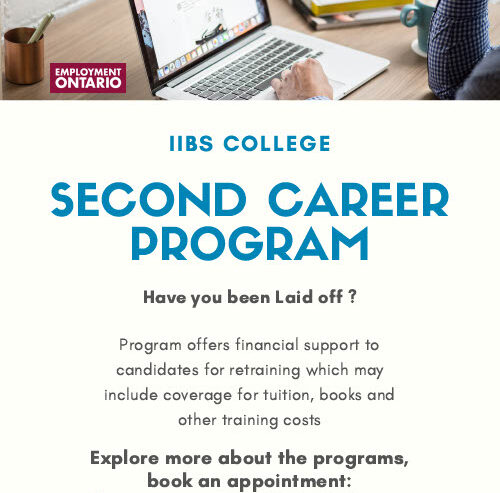 CONSIDER A SECOND CAREER – A Government of Ontario Program
RETRAIN FOR A NEW CAREER!!
Eligible candidates can apply for skill upgrade programs – Funded By the Government!!
Second Career is an Ontario government cost-sharing grant that helps laid-off and underemployed individuals retrain for jobs in growing fields. Qualified applicants can receive financial help with tuition, books and supplies, transportation and living expenses associated with their education.
To Explore more about the programs, book an appointment: contact # 905-268-0958
IIBS College is a Private Career College registered under the Ontario Government Private Career Colleges Act, 2005. The above program is non-vocational  
Overview
Category :

Tuition

Tuition Type :

Others