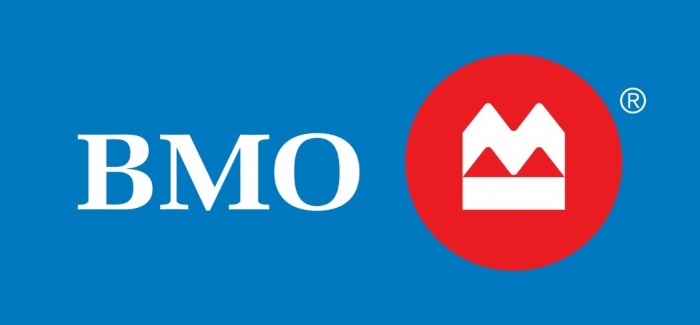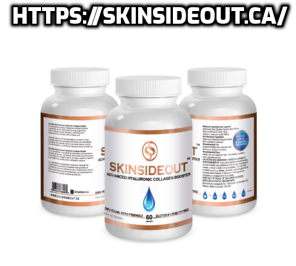 In current era as 70% people suffering in skin problems such as Skin Hydration, Skin Elasticity, Skin Roughness, Skin Density, Acne Scars, Alopecial, Osteoporosis people are facing in their daily life but there is no need to worry we find a solution for all problems in one word that beautifully describe your needs that is COLLAGEN.
SKINSIDE OUT™ Advanced Hyaluronic Collagen Booster is a revolutionary beauty supplement changing the face of your skincare routine. Its clinically proven formula supports the body's natural collagen formation, improving skin's elasticity and plumpness with continued use. Our advanced bioavailable ingredients contain powerful antioxidant properties that reduce skin cell damage caused by free radicals and environmental factors, leaving you with hydrated, youthful skin that glows from the inside out.
Healthy skin provides an active interface between the internal and external environments of the body and enables permanent adaptation and acclimatization of an organism during its lifetime. Collagen, the most abundant component of the extracellular matrix, is the decisive protein that determines skin physiology, by maintaining the skin structure and enabling its numerous functions to take place
Collagen has great tensile strength, and is the main component of
Cartilage
Ligaments
Tendons
Bone
and teeth. Along with soft keratin, it is responsible for skin strength and elasticity, and its degradation leads to wrinkles that accompany aging.
For getting this Hyaluronic Collagen please visit this site
https://skinsideout.ca/ and get a free shipping in Canada

Overview
Category :

Health & Beauty Items

Condition :

New