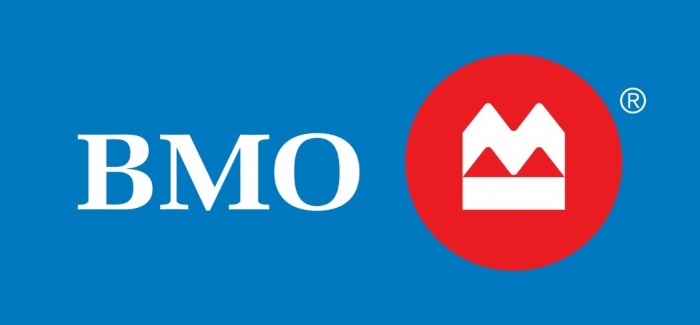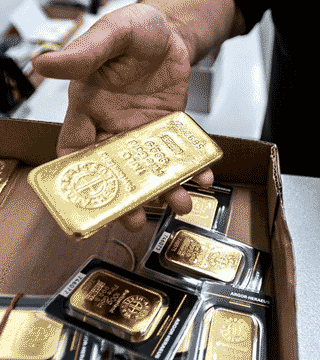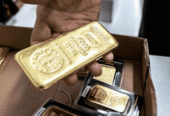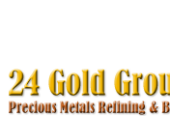 24 Gold Group is a Precious Metal Refining & Bullion Dealer company, providing services in Toronto, Ontario, and Canada. 24 Gold has been in a successful business of precious metal refining since 1987. Over this time, we have earned the trust of our customers from Canada and overseas. At 24 Gold, we believe that delivering quality services is of utmost importance.
24 Gold prides itself in achieving excellence in all its fields of activity. Our products are delivered to offer great value to the clients. We offer our products and services at a competitive price. We provide precious metals refining services like:-
Gold Refining
Silver Refining
Platinum Refining
Palladium Refining
Jewellery Refining
Dental Refining
Smelting
As a pillar in precious metal refining services, 24 Gold is the best place to buy scrap gold in Canada. We aim to make technologically updated, cutting-edge products for our clients so that we do our best without a doubt. Contact us at +1 (855) 214 2442.